Premium D.I.D Racing Chain In Bangladesh
Published On 10-Sep-2022 01:27pm , By Arif Raihan Opu
D.I.D motorcycle chains have established a reputation as the No.1 motorcycle chains in the world for high reliability and historical performance.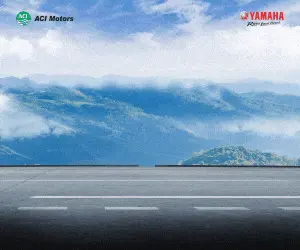 We take pride in our motorcycle drive chains, which are keenly sought by motorcycle manufacturers all over the world. In addition to producing and patenting lightweight, compact, low-noise products, we develop new chain products.
D.I.D brand drive chains, aluminium rims and sprockets are manufactured in Kaga, Ishikawa prefecture, Japan and Rayong, Thailand. These top-quality products are meticulously made by skilled technicians in order to provide outstanding performance for all riders.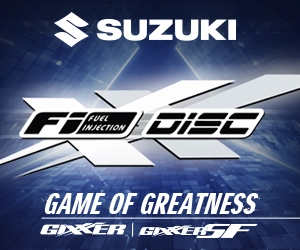 GearX Bangladesh is one of the exclusive accessories brand shops in Bangladesh. GearX is the official distributor of many international brands. GearX is also the official distributor of D.I.D. Chain in Bangladesh.
There are some advantages of this sealed chain -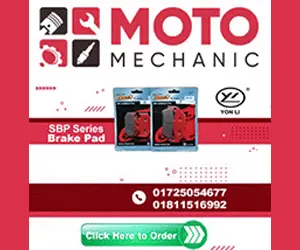 Increased Horsepower
Increased Acceleration
Increased Torque
Highest Durability
Lowest Maintenance
This is the lightest sealed chain in Bangladesh at only 1100 Grams. Price of this D.I.D sealed chain is 4,400 BDT. You can buy D.I.D chain from GearX flagship showroom. Thank you.
Published by Arif Raihan Opu
Creating a value of life isn't easy. But creating life valuable is easy. So I tried to creating value and make an impact. I like to work in a team that is cooperative and helpful. I like to share my knowledge and skills for the betterment of the company. Always find out the opportunities and use in a proper way.
You might also be interested in