KTM Pro-XP Presents Rajshahi Urban Escape
Published On 21-Aug-2023 01:20pm , By Arif Raihan Opu
Bangladesh, known for its rich cultural heritage, bustling cities, and picturesque landscapes, is now welcoming a new era of adventure riding with the introduction of the KTM Pro-XP's Rajshahi Urban Escape.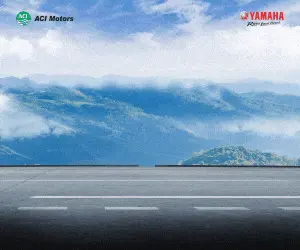 This exciting venture promises to redefine the way enthusiasts experience and explore the urban and rural blend of Rajshahi, offering an adrenaline-packed adventure that combines the thrill of off-road riding with the charm of this historical city.
KTM Pro-XP, a renowned name in the world of adventure motorcycles, has partnered with local organizers to bring a unique and exhilarating adventure opportunity to the city of Rajshahi.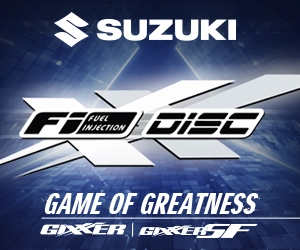 The Rajshahi Urban Escape is designed to cater to both seasoned riders and newcomers, offering a chance to explore the diverse landscapes and hidden gems of the region in a thrilling and controlled environment.
The KTM Pro-XP's Rajshahi Urban Escape offers a meticulously crafted adventure that balances the thrill of high-speed riding with the need to respect the city's cultural and environmental values.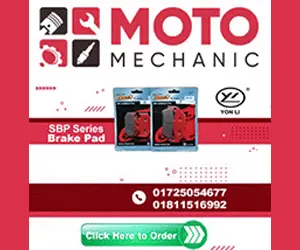 The adventure encompasses a range of terrains, from bustling city streets to rural trails and serene countryside landscapes. This unique blend ensures that participants not only experience the adrenaline rush but also get to appreciate the natural beauty and historical significance of Rajshahi.
The introduction of the KTM Pro-XP's Rajshahi Urban Escape is not only about adventure but also community building and tourism promotion.
This initiative has the potential to attract adventure enthusiasts from all over the country and beyond, boosting local businesses, accommodations, and services. The adventure serves as a bridge between urban and rural experiences, fostering a deeper connection between riders and the city's heritage.
The KTM Pro-XP's Rajshahi Urban Escape presents a golden opportunity for adventure seekers to rev up their engines and explore the hidden treasures of Rajshahi like never before. With a perfect blend of adrenaline, culture, and history, this initiative is set to become a must-try experience for riders who crave both excitement and enrichment.
Published by Arif Raihan Opu
Creating a value of life isn't easy. But creating life valuable is easy. So I tried to creating value and make an impact. I like to work in a team that is cooperative and helpful. I like to share my knowledge and skills for the betterment of the company. Always find out the opportunities and use in a proper way.
You might also be interested in