Patuakhali Ryderz
Published On 02-Nov-2013 12:46pm , By Shuvo
Patuakhali Ryderz. is one of the first stunting group in Barisal division . It began in the month of December 2012. It started by some outstanding boys. We ride well in the and their groups member is 15. Out of 15 member, 5 member ride well and rest of member do other job like cameraman, posting etc. Patuakhali Ryderz do Stunt with their bike but they cannot do any type of race .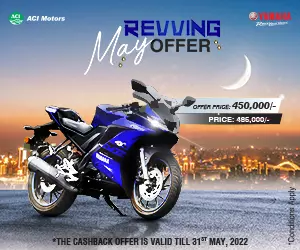 Which is very harmful to our society. Stunt word means get it means hard and work program. By Watching western culture movies training is very risky job. we are mainly inspired to Stunt to watch stunting in western movie. We are mainly inspired to ride and we are trying like that MD. moon mridha (ATIF) is one of them. Moon learn bike stunting like a little boy who learn how to stunt. He thought it would be a difficult job but he overcame his fear, he did many things to learn bike stunting. To learn it he sacrificed many things like who are gaunt left cannot see any deep.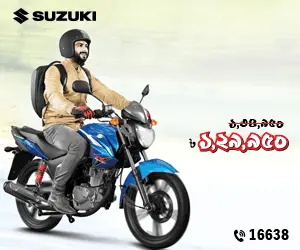 Out of it, his hobby is different from other and he wanted to do some things and he also wanted to show his creativity and that why he established a group named Patuakhali Ryders. Stunting is difficult but who do this kind of job. We think that is too easy for them. The boys who ride in Patuakhali rider named Md moon mridha (ATIF), Md shafi mridha ,Md nur a kawsar (BABU), kircick das, jisan gazi, Imran sikdar, shesher karmokar.
At the time of stunting timely ride our bike at 30 km 40 km per hour we choose a which is very safe for them. Patuakhali Ryderz in the best group in the Barisal. Late 21 February they do a outstanding show and rally in front of Sheed Minar .We have license and other parts of bike. We do various kinds of stunting like whelly, one hand whelly stoppy,christ, burnout, rocket burnout, high chair, summer sault, human compus ,foot fack whelli etc.
This boys are do different kinds of stunting one boy can do stunting md moon mridha expert whelli, foot pag whelli,human compass,burnout,stoppy,summar soult, criest Shafi mridha expert stoppy, burnout,rocket burnout, whelli,Nur expart stoppy, whelly,burnout kircick expart stoppy Jisan expart stoppy shesher expart summar sault, burnout,high chair and Imran expert summar sault.Our have many stunting crew with the bike name pulsar 150 red ,pulsar 150 blue, Walton fusion 125,Dayang 6a 100 .
To do this kind of risky job we need and guard like shows, neck guard ,ankle guard, helmet, high level etc use it. We do not follow any type of season and we copy all type of season to stunting .
By doing stunting we, Patuakhali Ryderz want to increase their attraction and we take part in social work and we also want to take part in blood donation campaigning .we want to go forward with our stunting and we also want to sponsor in bike stunting .
For more details visit our Facebook Fan Page Here
You might also be interested in