Moto Mechanic Imports World Class YONGLI Brake Pads In Bangladesh
Published On 08-Jun-2023 11:30am , By Arif Raihan Opu
Yongli is a brake pad manufacturer. Yongli is a manufacturer of high-quality brake pads for motorcycles, bicycles, mountain bikes, go-karts, etc. In Bangladesh, Moto Mechanic will import these world-class brake pads for bikers.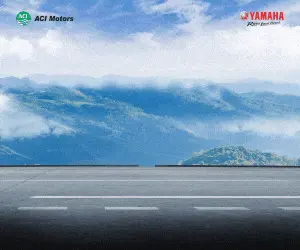 Yongli was established in 2001 in Hangzhou, China. Yongli has always strived to ensure product quality since its inception. In 2007, they passed the Australian NATA non-asbestos test.
Since 2007, Yongli brake pads have been exported to dozens of countries and regions, such as Europe, North America, South America, Southeast Asia, Japan, Korea, etc., and over 60% of the pads have been exported till nowadays. And the annual volume of exports is increasing year by year, in addition to supply to our domestic OEM companies. Yongli will keep improving its products quality and service to customers all over the world.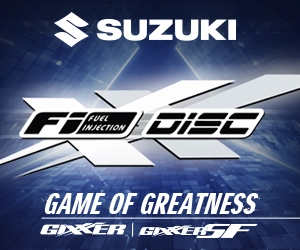 The Moto mechanic will now bring these world-class brake pads. Moto Mechanic is an online-based motorcycle accessories shop in Bangladesh. They always give the best-quality products to bikers.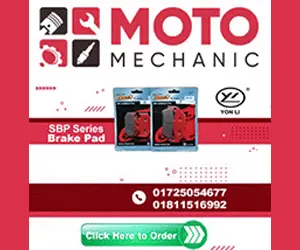 The shop address of Moto Mechanic is Matikata Bazer, Dhaka Cantonment, 1206 Dhaka. You can go whenever the shop is open.
Motor Mechanic will import all brand motorcycle brake pads. So you don't have to worry about the brake pads any more. The price will also be reasonable for bikers.
But the thing is that you will get a world-class brand of brake pad, which will give you more confidence on the road. We hope YONGLI will be one of the aftermarket brakes in Bangladesh. Thank you.
Published by Arif Raihan Opu
Creating a value of life isn't easy. But creating life valuable is easy. So I tried to creating value and make an impact. I like to work in a team that is cooperative and helpful. I like to share my knowledge and skills for the betterment of the company. Always find out the opportunities and use in a proper way.
You might also be interested in