The Hero Ignitor 125: A Mileage Marvel on the Roads
Published On 11-Jun-2023 11:25am , By Jahid Hasan Jojo
The Hero Ignitor 125 stands as a revered two-wheeled marvel, acclaimed for its awe-inspiring fuel efficiency, reaching an extraordinary 50 kilometers per liter (kmpl). This means that for every liter of fuel consumed, the motorcycle is capable of covering a distance of approximately 50 kilometers.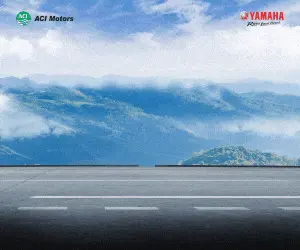 The Hero Ignitor 125 motorcycle has gained popularity among riders for its impressive features and performance. Riders prioritize a motorcycle's mileage when choosing one. In this article, we will delve into the mileage advantages of the Hero Ignitor 125, highlighting its fuel efficiency, aerodynamic design, and lightweight construction.
Key Features of the Hero Ignitor 125:
The Hero Ignitor 125 boasts a powerful engine coupled with advanced technology, resulting in exceptional performance. The aerodynamic design enhances the appearance and fuel efficiency. Additionally, the motorcycle's lightweight construction ensures agility and efficiency on the road.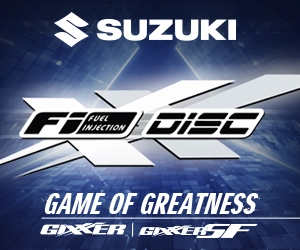 Mileage Advantages of the Hero Ignitor 125:
The Hero Ignitor 125 stands out in terms of mileage due to several key factors. The motorcycle's fuel-efficient engine optimizes performance and minimizes fuel consumption. With its intelligent technology, the engine ensures a balanced power-to-fuel ratio, enabling riders to cover longer distances on less fuel compared to other motorcycles in the same category.
Furthermore, the aerodynamic design of the Hero Ignitor 125 plays a significant role in its mileage advantages. The streamlined contours and meticulously sculpted bodywork of this motorcycle effectively minimize both drag and wind resistance, culminating in a notable enhancement of fuel efficiency. By incorporating this distinctive design element, the motorcycle effortlessly traverses the air, necessitating a minimal expenditure of energy to propel it forward.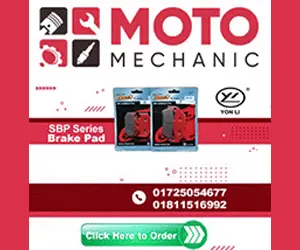 Another contributing factor to the Hero Ignitor 125's mileage advantages is its lightweight construction. Through the integration of lightweight components, this motorcycle achieves a reduction in overall weight, thereby amplifying fuel efficiency to new heights. With less weight to carry, the engine can operate more efficiently, translating into better mileage. Whether it's accelerating from a standstill or cruising at high speeds, the lightweight nature of the Hero Ignitor 125 ensures optimal fuel consumption.
Real-world experiences from Hero Ignitor 125 owners further validate its mileage advantages. Riders have reported impressive fuel economy and efficiency, praising the motorcycle for its ability to cover long distances without frequent refueling. The testimonials highlight the practicality and economic benefits of owning a Hero Ignitor 125, making it an attractive choice for mileage-conscious riders.
Factors Affecting Mileage:
While the Hero Ignitor 125 excels in terms of mileage, it's important to consider certain factors that can influence fuel efficiency. Riding conditions and techniques, maintenance and servicing, fuel quality and type, as well as load and passenger capacity, can all have an impact on the motorcycle's mileage performance. By adopting fuel-efficient riding techniques, maintaining the motorcycle regularly, using high-quality fuel, and considering the weight and capacity, riders can maximize the mileage advantages of the Hero Ignitor 125.
The Overall Hero Ignitor 125 is a highly popular bike from Hero Motorcycles. It has gained widespread recognition and acclaim among motorcycle enthusiasts and riders. The Ignitor 125 shines with performance, style, and advanced features, offering an exceptional riding experience.
In conclusion, the Hero Ignitor 125 offers notable mileage advantages, making it an excellent choice for riders who prioritize fuel efficiency. With its fuel-efficient engine, aerodynamic design, and lightweight construction, this motorcycle delivers exceptional mileage performance. The positive experiences shared by Hero Ignitor 125 owners further reinforce its reputation as a reliable and economical option. Whether it's daily commuting or long-distance riding, the Hero Ignitor 125 proves to be a worthy companion for those seeking optimal mileage advantages.
Published by Jahid Hasan Jojo
You might also be interested in