KTM Stunt Show Dhaka 2021
Published On 19-Dec-2021 01:42pm , By Raihan Opu
KTM is a popular motorcycle brand all over the world. The unique style, looks, and rawness of the engine make this brand different from other brands. Runner Automobiles Limited is the official distributor of KTM Motorcycles in Bangladesh. On 20th December 2021 KTM Bangladesh arranged a KTM Stunt Show in Dhaka for KTM Lovers.
KTM Stunt Show Dhaka 2021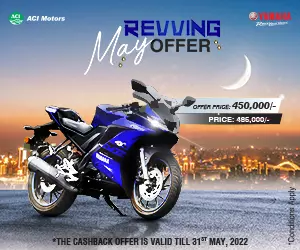 KTM is an Austrian motorcycle brand that produces various types of motorcycles especially focusing on off-road and races. The brand KTM belongs to a long history of its foundation, establishment, and development.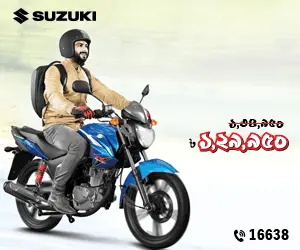 The latest formation of the company disciplined in 1992 splitting out into four different concerns from the mother company. The core company KTM was formed in 1953 in a joint venture of Austrian engineer Johann (Hans) Trunkenpolz and the businessman Ernst Kronreif. This joint venture registered as Kronreif & Trunkenpolz Mattighofen that is KTM.
KTM Stunt Show Dhaka placed at G M A G Osmani Hall (BUTEX) ground. Before the stunt show, there was a Track 'N' Test event for KTM lovers. Where they can test and feel to ride a KTM motorcycle.
This test event started at 10 am and it end at 2 pm. There was a zigzag (gymkhana) for the riders to test their skills in riding. KTM lovers ride and test their skills in riding.
Click To See KTM Duke 125 Review
At 3 pm the KTM Stunt Show started and KB Riderz is one of the popular stunt groups of Bangladesh. Bikers and visitors from many places enjoyed the stunt show. There is a photo booth where bikers take their picture with KTM bikes.
KTM is popular for its uniqueness. On-road when the bike goes everyone is attracted to this bike. Every bike lover wishes to ride a KTM bike once. We hope this KTM Stunt Show will continue all over Bangladesh.
If You want to Find KTM Bike showroom near you visit Our Website. Stay with us for more update motorcycle news.
You might also be interested in