Coming Soon: SIAM Indo-Bangla Automotive Show 2017 In DHAKA
Published On 26-Jan-2017 02:13pm , By Saleh
Society of Indian Automobile Manufacturer (SIAM) will host Indo-Bangla Automotive Show 2017 between February 2nd-4th of 2017 at International Convention City Bashundhara,Dhaka, Bangladesh. We are pleased to announce that BikeBD will be the ONLINE PARTNER for the event which will be hosted & we will bring all the latest news and offers from the show from the respective motorcycle companies who will participate in the show.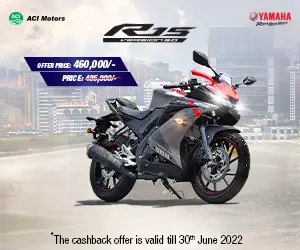 Indo-Bangla Automotive Show 2017 will showcase products manufactured by the members of SIAM and members of Automotive Component Manufacturers Association of India (ACMA). This event is supported by India-Bangladesh Chamber of Commerce and Industry (IBCCI), The Federation of Bangladesh Chambers of Commerce and Industry (FBCCI), Bangladesh Automobile Assemblers & Manufacturers Association (BAAMA), Bangladesh Motorcycle Assemblers & Manufacturers Association (BMAMA).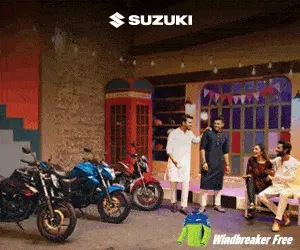 This is going to be an event of international standard in line with other events organized by SIAM. So far we can confirm that only 6 motorcycle companies will participate in the event among them only one will be Bangladeshi manufacturing company.
Indo-Bangla Automotive Show 2017 - Participating Motorcycle Companies
Leading Indian Automobile Manufacturers like Ashok Leyland, Bajaj Auto, Force Motors, Hero MotoCorp, Honda Motorcycles, Mahindra & Mahindra, Maruti Suzuki, Runner Motors, SML Isuzu, Suzuki Motorcycles, Tata Motors, TVS Motor Company, VE Commercial Vehicles, Yamaha - ACI Motors and many more are expected to participate in this show. We will showcase Two Wheelers, Three Wheelers, Cars, Vans & MUVs / SUVs, Commercial Vehicles (Trucks & Buses), Special Vehicles, Vehicle Engines, Tractors, Components, Accessories, Tyres and tubes, Oil & lubricants etc.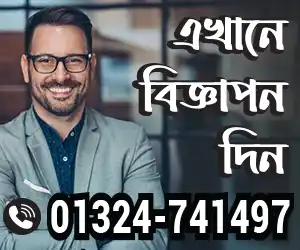 Since 2016 Bangladesh motorcycles industry saw a revolution with the introduction of some exclusive sports bike from Thailand & Indonesia in the first half of 2016, then mid way of alst year Bangladesh Government announced that they will reduce the import tax for those motorcycle companies who will go for Progressive Manufacturing.
Following the new government policy companies like HONDA, BAJAJ, TVS already reduced the price of their motorcycles (among the companies who are participating in the Indo-Bangla Show) we are still waiting for confirmation for more companies to come forward & reduce the price of their motorcycles.
We BikeBD will be the online partner for the show & will bring all the latest news & updates from the Indo-Bangla Automotive Show 2017 through our website & Facebook page from the show, also for the bikers who will come in the show are requested to visit our stall in the show so that we can talk and share more thoughts about motorcycles.
You might also be interested in