Honda New Year Cash Back Offer 2023
Last updated on 11-Jan-2023 , By Arif Raihan Opu
One of the most popular and biggest brand names is Honda. People used to call every two-wheeler a Honda in Bangladesh. Honda has announced a new year's cash-back offer for selected motorcycle models in 2023.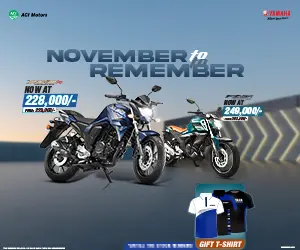 Bangladesh Honda Private Limited has announced the Honda Cash-Back Offer up to BDT 4,000 on selected models. This offer is applicable to its popular models' lineup, like the Honda Dream 110 (Red) and Honda XBlade (STD and ABS).
This cash-back offer starts on January 4, 2023, and it will continue through the entire month of January. On January 15, 2023, only the Honda Dream 110 offer will be closed.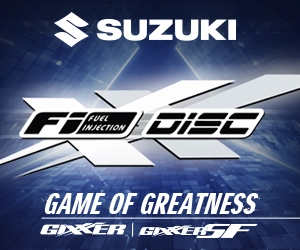 Honda's Dream 110 has a single-cylinder, 4-stroke, and 110-cc engine (source). The engine is carbureted and air-cooled, which is expected at this price range. The engine pumps out around 8.247 BHP at 7500 rpm and 9.09 Nm of torque at 5500 rpm.
This Dream was previously known as the Honda Dream Neo, and this motorcycle is now made in Bangladesh. Honda opened a factory in Bangladesh in 2018.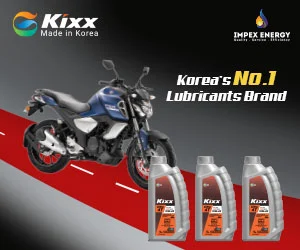 Honda XBlade 160 was reintroduced in 2019, and it quickly captured the attention of bikers. This motorcycle is popular for its mileage and also for the futuristic looks that give it a robotic look.
Honda is offering a cash rebate of 4,000 BDT on both the single and ABS versions. If you want to buy and get the cashback, go to your local Honda Motorcycle Showroom. Thank you.
Published by Arif Raihan Opu
You might also be interested in