Suzuki Lifestyle Store Launched In Bangladesh!
Published On 27-Feb-2022 02:10pm , By Raihan Opu
Suzuki is one of the popular motorcycle brands all over the world. Rancon Motorbikes Limited is the official distributor of Suzuki Motorcycles in Bangladesh. Suzuki is popular in commuter, naked and sports segment. Now they are come up with a life style concept for their customers which a life style store. This is Suzuki Life Style Store.

It's been a question that What is a Life style store? Do you ever think that and do you ever think about why this store called a Life Style Store. Let's now the answer.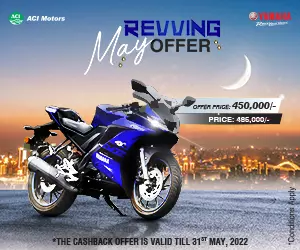 A lifestyle store is a retail store selling a wide variety of product categories under a single brand. It is designed to associate a brand with one or another aspirational lifestyle. Lifestyle stores may include clothing, housewares, furniture, stationery, gifts, and so on.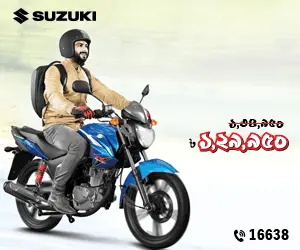 When it comes to motorcycle then its gloves, safety gears, helmets, riding jacket, boot etc. So bikers always wants to buy a branded product, but it is not possible to find branded product with good quality.
For this reason Suzuki start this life style store. Where bikers find their all kinds of product, brands and also quality. We hope this will help the biker to find out their favorite brands, products, and quality.
In this launching program famous actor Siam Ahmed and singer Mahtim Shakib were present at the launching. Founder & CEO of BikeBD Mr. Suvro Sen and also team BikeBD were attend this launching.
We hope "Suzuki Lifestyle Store" will be provided some good quality products and service to their customers.
If You want to Find Suzuki Bike showroom near you visit BikeBD.Com. Stay with us for more update motorcycle news.
You might also be interested in