Honda Livo's Impressive Mileage per Liter Revealed
Published On 11-Jun-2023 12:46pm , By Jahid Hasan Jojo
The Honda Livo is highly regarded for its impressive fuel efficiency. With a claimed mileage of 60 kilometers per liter (kmpl), the Honda Livo stands out as an economical choice for riders who prioritize fuel efficiency without compromising on performance.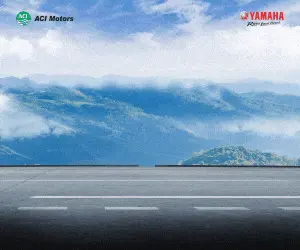 In the ever-evolving world of motorcycles, where performance and efficiency go hand in hand, the Honda Livo has emerged as a frontrunner. Honda, known for its commitment to quality and innovation, has unveiled the impressive mileage per liter achieved by the Honda Livo, captivating the attention of motorcycle enthusiasts and eco-conscious riders alike.
Understanding the Honda Livo
The Honda Livo is a stylish and feature-packed motorcycle that embodies the perfect blend of performance, comfort, and fuel efficiency. Designed with a focus on urban commuting, the Livo stands out with its sleek lines, aerodynamic design, and superior build quality. With its reliable engine, this ride offers a smooth and thrilling experience for daily commutes and weekend adventures.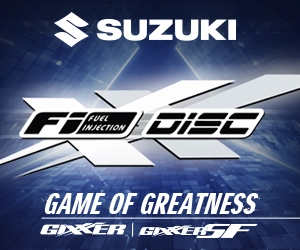 The Significance of Mileage per Liter
Fuel efficiency is a vital factor in the automotive industry, impacting both consumers and the environment. Mileage per liter represents the distance a vehicle can travel on a specific quantity of fuel, highlighting its efficiency. For consumers, high mileage translates to reduced fuel expenses, making it an economically appealing choice. Additionally, increased fuel efficiency contributes to a greener environment by reducing carbon emissions and minimizing the overall ecological footprint.
Honda Livo's Mileage per Liter Revealed
The highly anticipated revelation of the Honda Livo's impressive mileage per liter has generated considerable excitement. Official statements have confirmed that the Honda Livo achieves an exceptional mileage figure, surpassing expectations and setting new standards within its segment. Comparative analysis reveals that the Honda Livo outperforms its competitors, making it a compelling choice for those seeking an economical and eco-friendly riding experience.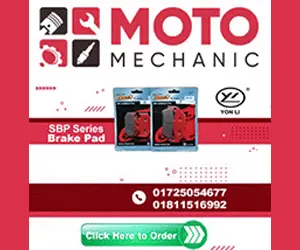 Several factors contribute to the Honda Livo's remarkable mileage achievement. The engine technology and design play a crucial role in optimizing fuel consumption while delivering sufficient power. With a focus on aerodynamics and weight optimization, the Livo minimizes air resistance and enhances overall efficiency. Furthermore, an advanced fuel management system ensures precise fuel delivery, maximizing combustion efficiency and mileage.
Consumer Response and Market Impact
The revelation of the Honda Livo's impressive mileage per liter has ignited a wave of positive responses from consumers and motorcycle enthusiasts. Riders who prioritize fuel efficiency and cost-effectiveness have been particularly drawn to the Livo, recognizing it as an economical and reliable companion for their daily travels. The market impact of the Honda Livo's remarkable mileage is substantial, positioning it as a formidable contender in its segment and solidifying Honda's reputation for engineering excellence.
With the revelation of the Honda Livo's impressive mileage per liter, Honda has once again demonstrated its commitment to innovation and consumer-centric engineering. The Livo's exceptional fuel efficiency, combined with its stylish design and superior performance, makes it an enticing option for riders seeking a motorcycle that delivers on all fronts. As the demand for fuel-efficient vehicles continues to grow, Honda's advancements in this field pave the way for a greener and more sustainable future in the automotive industry.
The Honda Livo is undoubtedly a fantastic motorcycle offered by Honda. With its sleek design, superior performance, and reliable engineering, it has carved a niche for itself in the competitive bike market. The Honda Livo is a reliable companion for riders of all levels, be they seasoned or beginners.
Published by Jahid Hasan Jojo
You might also be interested in