Bajaj Eid Ul Fitr 2023 Discount Offer - Up To 5,000 BDT
Published On 02-Apr-2023 09:54am , By Arif Raihan Opu
Bajaj, one of the leading motorcycle manufacturers in Bangladesh, has announced an exciting Eid offer for its customers. The offer allows customers to avail of up to 5000 BDT discount on the purchase of selected Bajaj motorcycles. This offer is applicable across all Bajaj authorized showrooms and dealers in Bangladesh.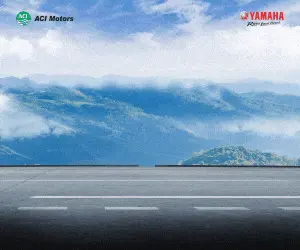 The Bajaj Eid offer comes as a delightful surprise for motorcycle enthusiasts across Bangladesh. The company has always been known for its innovative and customer-centric approach, and this offer is a testament to that. With this offer, customers can save a considerable amount on the purchase of their favorite Bajaj motorcycle.
To avail of the offer, customers need to visit their nearest Bajaj showroom or dealership and select the motorcycle of their choice. The discount will be applicable on the ex-showroom price of the motorcycle, and customers can choose from a range of models like the Bajaj Pulsar N160, Bajaj Pulsar NS160, Bajaj Pulsar 150, Bajaj Discover, and Bajaj Platina. These motorcycles are known for their performance, durability, and fuel efficiency, making them a popular choice among customers in Bangladesh.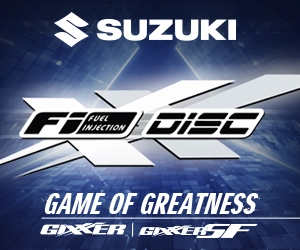 Apart from the discount, Bajaj is also offering attractive financing options to make it easier for customers to own a motorcycle. Customers can avail of low-interest rates and flexible repayment options, making it easier for them to purchase their dream motorcycle.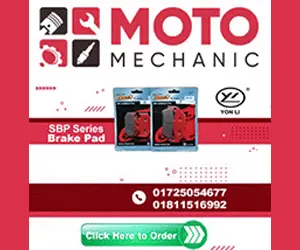 The Bajaj Eid offer is an excellent opportunity for customers to own a Bajaj motorcycle at an attractive price. The company has always been committed to providing quality products and services to its customers, and this offer is a testament to that commitment. With the offer valid only for a limited time, customers are encouraged to take advantage of it before it expires.
In conclusion, the Bajaj Eid offer up to 5000 BDT is a great opportunity for customers in Bangladesh to own a Bajaj motorcycle at an attractive price. With a range of models to choose from and flexible financing options, customers can easily select the motorcycle that best suits their needs. Bajaj's commitment to customer satisfaction makes it a reliable choice for motorcycle enthusiasts across the country.
Published by Arif Raihan Opu
Creating a value of life isn't easy. But creating life valuable is easy. So I tried to creating value and make an impact. I like to work in a team that is cooperative and helpful. I like to share my knowledge and skills for the betterment of the company. Always find out the opportunities and use in a proper way.
You might also be interested in