GearX Bangaldesh Eid Offer Up To 20% Discount
Last updated on 21-Nov-2023 , By Arif Raihan Opu
GearX Bangladesh is giving an offer for the upcoming Eid festival. GearX is giving up to a 20% discount on the purchase of any product from their official website.
GearX Bangaldesh Eid Offer Up To 20% Discount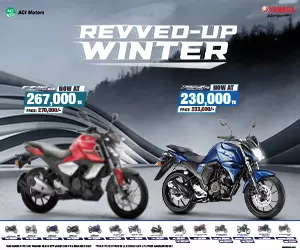 GearX Bangaldesh is giving Eid Offer Up To 20% Discount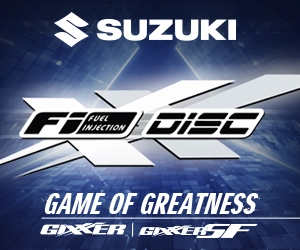 There is no 20% discount. GearX is also offering free home delivery and 0% EMI facilities on every purchase. To get the discount, you have to use the coupon code "EIDOFFER22". This offer will continue from 11th July to 15th July 2022.
All of you know that GearX is one of the biggest and most exclusive motorcycle accessories brands shop in Bangladesh. GearX is the official helmet distributor of Bilmola, Suomy, KYT, ICON, Shaft, and Zeus. Without this gear, Gearx is the official distributor of RCB accessories.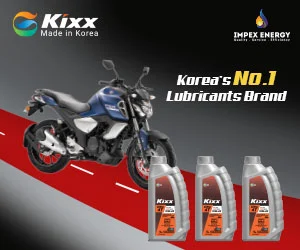 Recently we saw a helmet that has created so much hype and that is the Ruroc helmet. This helmet brand is different from other brands. Because Ruroc has a unique design that is different from others.
Especially in design and graphics, Ruroc has the most unique design and graphics. Right now, Atlas 4.0 is their new model, which has so many different graphics. Not only in graphics but also in safety measures, Ruroc is one of the safest helmets.
Now GearX Bangladesh is the official distributor of Ruroc helmets in Bangladesh. We hope soon they will launch the Ruroc helmet in Bangladesh. Thank you.
Published by Arif Raihan Opu
You might also be interested in