GPX Is Giving Eid Ul Adha Cash Back Offer 2023
Published On 04-Jun-2023 11:36am , By Arif Raihan Opu
GPX is one of the most popular and emerging thai motorcycle brands in Bangladesh. Last month, GPX opened a new service center in Dhaka. For the upcoming Eid Ul Adha, GPX is giving a cash-back offer in 2023.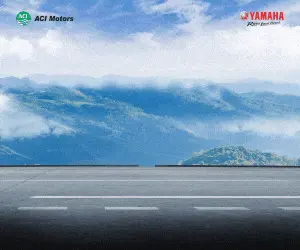 Eid will be a blast for GPX lovers. Because GPX is opening a new 3S center in Chittagong. It will be inaugurated before this Eid. We hope GPX lovers and all the other bikers will be happy to know about this news.
This Eid, don't just celebrate; accelerate your joy with GPX! Grab our exclusive Eid-ul-Adha offer and become the road king you've always dreamed of.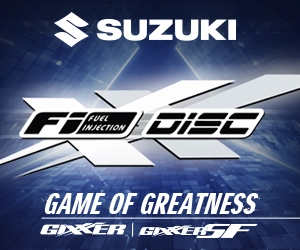 GPX is giving 10,000 BDT cash back on 4 valve versions of GPX Demon and in the 2-valve version there will be 7,000 BDT discount. Take advantage of our exclusive offers and make this holiday season truly memorable. Don't miss out!
Eid Offer Price: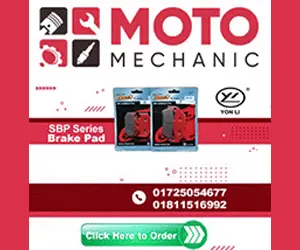 4 Valves: 3,59,999 BDT
2 Valves: 3,12,999 BDT
This offer is for a limited time, and the offer validity is from June 1 to Chaand Raat of Eid ul-Adha 2023 on the basis of stock availability. With this offer, customers will get benefits from the GPX -
Zero Tension Service.
Engine Warranty 2 Years or 20,000km and 4 Free Services.
EMI facilities are available.
If you are interested in buying a GPX motorcycle and want to enjoy this offer, visit a GPX showroom in your area. So hurry up! This offer is for a limited time. Thank you.
Published by Arif Raihan Opu
Creating a value of life isn't easy. But creating life valuable is easy. So I tried to creating value and make an impact. I like to work in a team that is cooperative and helpful. I like to share my knowledge and skills for the betterment of the company. Always find out the opportunities and use in a proper way.
You might also be interested in