Bajaj Is Looking For New Dealers
Published On 11-Aug-2022 10:14am , By Arif Raihan Opu
Bajaj is looking for a new dealer in different parts of Bangladesh. Uttara Motors Limited is the official distributor of Bajaj Motorcycles in Bangladesh.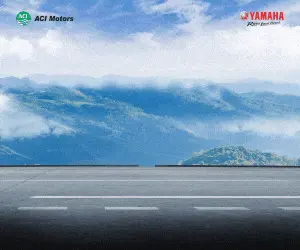 In Bangladesh, Bajaj is one of the leading motorcycle brands. From the commuter to the naked sports segment, Bajaj has a big product line up. But Bajaj didn't have any sports segment motorcycles in Bangladesh.
Now Bajaj is trying to find a new dealer for their service center. There are more than 250 dealer points all over Bangladesh. But Bajaj is trying to give service on-demand, so that is why they are giving a new dealership.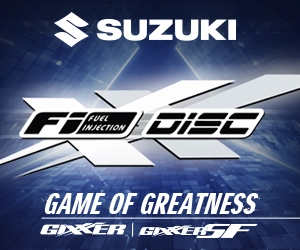 A dealership application will be accepted on August 20th, 2022. So, if you want to join the big Bajaj family, you can apply for the dealership.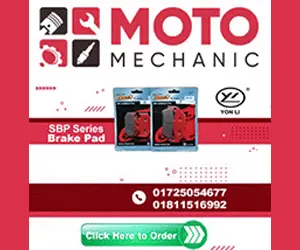 For customers of Bajaj, they have come up with EMI facilities. Bajaj motorcycles are now available on monthly EMI. Bajaj is giving up to 80% EMI on buying motorcycles.
You can pay the EMI in up to 36 installments. So it means you have a huge amount of time to pay the full payment for the motorcycle. If you need details about EMI and buying a Bajaj motorcycle, visit your nearest Bajaj Motorcycle Showroom. For more updates, please visit our website. Thank you very much.
Published by Arif Raihan Opu
Creating a value of life isn't easy. But creating life valuable is easy. So I tried to creating value and make an impact. I like to work in a team that is cooperative and helpful. I like to share my knowledge and skills for the betterment of the company. Always find out the opportunities and use in a proper way.
You might also be interested in