Dhaka Bike Fair 2013
Published On 13-Sep-2013 12:55pm , By Shuvo
Bangladesh Automobiles Assembles and Manufacturers Association will help to organize Dhaka BIKE FAIR 2013 starting September 19th up to 21st of Sept. in Bangabandhu International Conference Centre. Which is earlier announced last month to be held on August 19th up to 31st of August 2013. It is expected that 17 motorcycles manufacturer and Importer will participate in this fair. The opening ceremony will be on 28th of August, the fair will go on from 10 AM to 7 PM. The entry fee for this event is 20 BDT per person.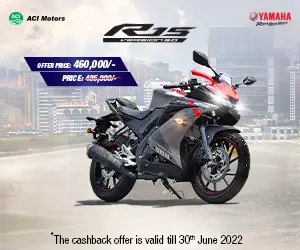 "We will introduce some new motorbikes at the fair, especially for the -goers and students," said Sarwar NA Khan, executive secretary of Bangladesh Automobiles Assemblers and Manufacturers Association.
There is no alternative to motorbikes in Dhaka city as the vehicles are still considered as timesaver and a speedy mode of transport, the use of motorbikes will help ease the near-constant traffic gridlock on the city roads, while cost efficiency of the vehicles will attract more users. The fair will also create awareness among people on how to avoid unexpected accidents, according to press release.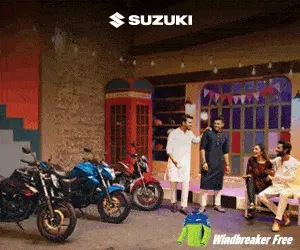 Also Read: Pulsar Stuntmania - The Eighth Episode | Episode Details
The good news for the reader of BIKEBD is we will bring exclusive insight of these three days. We will fill you people with news, updates about the products.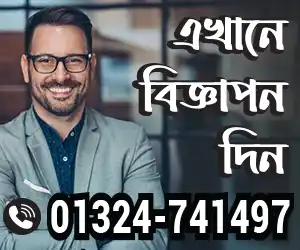 During this these 3 days event other then BIKE SHOW there will be seminar on safety, traffic rules, stunt show and showcase of spare parts of different models of bikes. I think it is a good initiative, something which should be organized every year not only in Dhaka but in other major cities. The market of bikes has increased a lot in the last 5 years. I think there were more bikes sold in BD in the last 5 years then there had been in the 10 years before that. The people of Bangladesh use bikes as a regular mode of transport which is cheap and most important of all it saves a lot of time.
Also Read: Best Bike Under 2 Lac In Bangladesh 2022
Though the government has approved of 155cc in the but miscreants showing thumbs to the law enforcing agency are using high capacity illegally. Sometimes high-speed in operating cause accidents claiming lives of several riders round the year, he said, adding that the fair in this connection and a seminar on safety would be of great help to young bike riders of Bangladesh.
SOME PARTICIPATING COMPANIES ARE:
Karnaphuli Motors (Yamaha)
Fuchs
Rahimafroj
Mobil Jamuna Bangladesh LTD.
Standard Chartered Bank
Sym
Gazi Tyre
Mahendra
Maf Motors
City Bank
Apex Tires
They going to arrange similar Bike Fair in the end of this year at chittagong & the start of next year at Bogra. So Keep Eyes on BikeBD to get the regular updates of fair.we will try to cover as much as details of Dhaka Bike Fair 2013 as much as we can. Hope this time it will not postponed as earlier.
NOTE: Bike Fair date is confirmed by the Fair organizer officials, if they change the date again then we will post the news via our BikeBD Facebook Fan Page.
Latest News (18.09.2013):
Due to unrest political situation & strike they postponed the Fair.
Last Update: (02.10.2013):
Bike Fair will be on from 08.10.2013 to 11.10.2013 on the Army , Bijoy Sarani, Dhaka.
You might also be interested in