putting my ideas on "Comfortable position for a motorcycle handlebar"
Last updated on 12-Nov-2023 , By Saleh
We ride motorcycles for various purposes perhaps to commute, roam around, travel, adventure or do sports. But one thing is very common most of us love to ride and love to enjoy the freedom of motorcycling. Hence we pick our motorcycles according to our riding tastes and other related concerns. Accordingly, we do some after-buy modifications to personalize the machine accordingly to justify riding comfort and personal preferences. So, guys, here I'm Saleh putting my ideas on "Comfortable position for a motorcycle handlebar".
Comfortable position for a motorcycle handlebar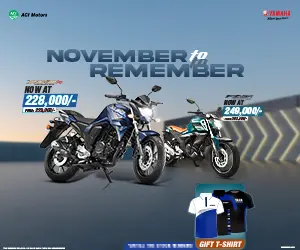 What is a motorcycle handlebar?
Motorcycle steering, therefore, the handlebar is the prime element of the entire controlling system of a motorcycle that allows a rider to handle, control, and tackle the motorcycle even in the worst possible situations. Hence, the motorcycle handlebar commonly features all the control levers like the brake, clutch, and even the chock lever further, the modern motorcycle allocates all the control switches on both sides of the handlebar.
Thus, accordingly, you can call the handlebar as cockpit controller of an airship these days where the motorcycle handlebar is the closest part of the motorcycle that a rider loves most to hold and sail. Thus a handlebar needs to be positioned or mounted in a comfortable position which will make the riding experience pleasant, full of fun, and obviously comfortable even while running for long and long hours.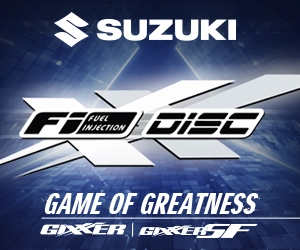 What is the comfortable position for a motorcycle handlebar?
The most common and basic position of a motorcycle handlebar is in positions below one's shoulder height and above the knees when he/she is sitting on a motorcycle. But according to motorcycle type, category, purposes, and rider physical ergonomics, the position is varied and manufacturers follow the basic rule of positioning the bar height within a common height rider's shoulder height to knee.
So you can see the commuter, scrambler, cruiser, ADV, dirt, etc. type of motorcycle features the handlebar position within that limit. But some of the aggressively styled motorcycles like sportbikes, custom cruiser, or scrambler often penetrate the basic rule of handlebar positioning, and thus a rider experience an aggressive styled controlling behavior. Though it might have tolerable when riding within the locality and may feel comfortable and manageable at normal speeds surely that doesn't remain comfortable or tolerable in riding for long hours.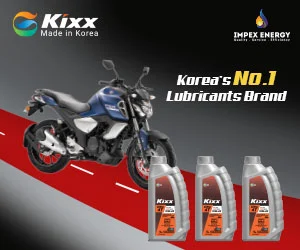 Therefore, a motorcycle rider may or obviously go for a modification or customization of the motorcycle handlebar position according to his/her body physic, riding taste, and desired comfort level. Here I would like to mention that the middle position in between the rider's shoulder height and knee height is the most comfortable position to ride a motorcycle. Further, the bar should be angled and aligned to the straight line of the front fork or YOKE of the motorcycle.
For shorthanded people, the handlebar can be leaned a bit inside which surely give a rider extra benefit but not for taller riders. Hence, a pipe handlebar is always preferred whereas, on the counter, split-type handlebars are designed to give the motorcycle aggressive riding ergonomics that is just a compromise with comfort. Meanwhile, here a rider has a very limited option for customization or personalization that a rider must take in acceptance and admire, that's it.
You might also be interested in