RIL Is Going To Strat Free Lifan Care Insurance
Published On 15-Sep-2021 11:31pm , By Raihan Opu
Rasel Industries Limited is one of the popular motorcycle companies in Bangladesh. They are the official distributor of Lifan Motorcycles in Bangladesh. RIL is going to start Lifan Care for their customers.
RIL Is Going To Strat Free Lifan Care Insurance
First time in Bangladesh Lifan takes this initiative for the bikers. If you are COVID positive or if you have an accidental issue Lifan will be covered with "Lifan Care".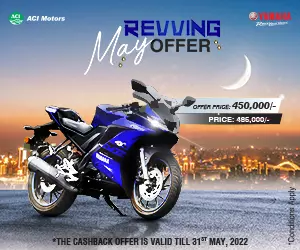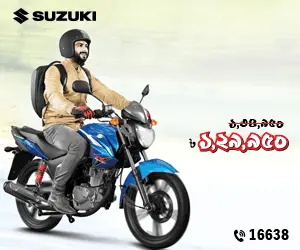 This is the first in Bangladesh and a motorcycle company takes this initiative. Where every Lifan customer will have insurance under Lifan care. For COVID positive customers will get 5,000 BDT insurance cover. For the motorcycle accident Lifan will cover 60,000 BDT insurance cover which will financially help the bikers after the accident. But before you claim the insurance you have to register with Lifan Care.
But there is some condition for this insurance -
Conditions:
All Lifan Motorbikers who purchased motorcycles from RIL from January 2020 are eligible for Accidental Insurance coverage.
All Lifan Motorbikers who purchased motorcycles from RIL from January 2021 are eligible for both Accidental Insurance coverage and Covid coverage.
For more details, you can call their hotline numbers: +8801971834488 or +8801971834499.
This is a great initiative for bikers. It will help or support a biker in a bad situation. After an accident biker and their family thinking about money and they need money very much. Lifan is popular with their sports bike series KPR. The budget sports bike in Bangladesh.
Since 2015 this bike rolling on the road. People love this bike so much and KPR gives hope to the biker that they can ride a sports bike within their budget. Recently we heard the news that Lifan will introduce a new scooter in Bangladesh.
The scooter will be 150cc segment and the name of the scooter is Lifan KPV150. It's an adventure scooter from Lifan. So, now If you buy a Lifan motorcycle you will get insurance for free. Don't waste time hurry up! Buy your desire Lifan motorcycle and get insured.
You might also be interested in