BikeBD Award on Dhaka Bike Show 2017
Published On 02-Apr-2017 02:21pm , By Saleh
During the Dhaka Bike Show 2017BikeBD organized a survey among the motorcycle lovers about BikeBD & Dhaka Bike Show 2017. 2242 people took part on the survey online and we promised to give 3 LS2 Helmets to 3 lucky winners which was supported to us by Raida Trading International.
Here are the results of the Survey.
How satisfied are you about the event Dhaka Bike Show 2017 ? Around 60% people rated it as 5 stars.
Is BikeBD helping the bikers of Bangladesh?
99% said yes, and the great thing is many people gave us some advice on how to improve our website & social media communication which will help us a lot.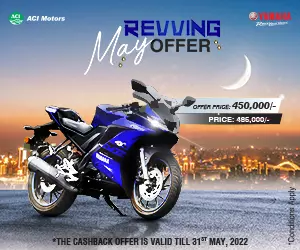 Most popular bike in Dhaka Bike Show 2017 64% selected Aprilia RS4 125.
Best Motorcycle stall in Dhaka Bike Show 2017 Suzuki won it by just 0.1% margin over Aprilia
Best value for money bike at Dhaka Bike Show 2017 Suzuki Gixxer
On the final day of the Dhaka Bike Show 2017 we presented the BikeBD Award to the respective winners from our survey.
Now the lucky winners for the 3 LS2 Helmets are:
> Popular Bike In Dhaka Bike Show:
Mr. RASHED - 01515241374 - balock4201@gmail.com - Dhaka - Sahabag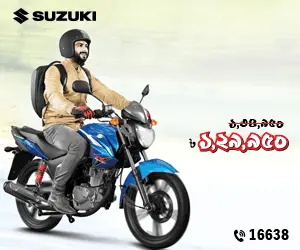 > Best Value for Money Bike in Dhaka Bike Show:
Mr. Mamum - 01716873774 - mamun.mrtonmoy@gmail.com - savar
> Best Motorcycle Stall/Pavallion in Dhaka Bike Show:
Mr. Meraj - 01674336939 - merajmimo@gmail.com - Lalbagh
All are three lucky winners are requested to mail us or contact us as we will distribute the gifts to them very soon. BikeBD is happy to organize this type of survey and BikeBD Award for the first time & in the future we will come up with better work & more interesting news & facts from the market.
You might also be interested in