Runner Eid Offer - Win A Car!
Published On 28-Apr-2022 11:55am , By Arif Raihan Opu
Runner Automobiles Ltd. is the first firm in Bangladesh to produce motorcycles in its own plant. They've risen to the top of our motorcycle business in just a few years. Runner is giving Eid an offer and winning a car in this offer.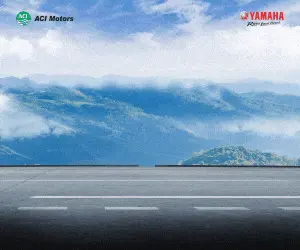 Runner, like the other companies, is offering a substantial cashback and a brand-new car to its consumers. You can also win a refrigerator, television, oven, jacket, smartphone, and helmet.
They are also offering a 24-month EMI facility with a minimum rate of return and insurance coverage of up to 1 lakh taka in addition to this offer. Runner also provides a 6-year warranty on every motorcycle.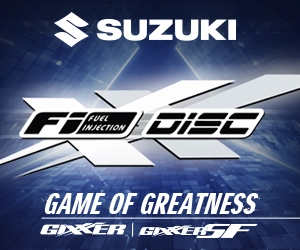 For a few years, Runner has been rapidly expanding. With their cost-effective and high-quality products, they now control a large portion of the Bangladeshi market. Despite the fact that they haven't released any new motorcycles in a while, their commuter and standard bikes continue to be in high demand.
Click To See Runner Royal Plus V2 First Impression Review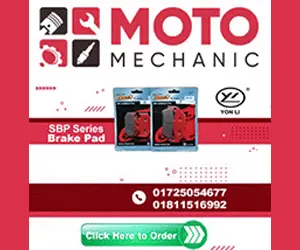 April, KTM, and United Motors are among the worldwide brands with whom Runner has formed a joint venture. They are attempting to build their business with these big names in addition to their own two-wheelers.
Runner Bolt 165R is the most premium product in their arsenal. But Runner Turbo 125 and Runner Knight Rider 150 are the most selling products of Runner. Besides motorcycles, they are also focusing on the commuter segment as well. Runner Skooty 110 and Kite Plus are the most demanding scooter of them.
Runner also produces two-wheelers in the premium segment for export. In several countries, they are now supplying higher-end motorcycles. Hopefully, they will also introduce exciting motorcycles in Bangladesh.
To see the details Runner Bike price in Bangladesh and Runner Bike showroom near you visit BikeBD.Com. Stay with us for more update motorcycle news.
Published by Arif Raihan Opu
Creating a value of life isn't easy. But creating life valuable is easy. So I tried to creating value and make an impact. I like to work in a team that is cooperative and helpful. I like to share my knowledge and skills for the betterment of the company. Always find out the opportunities and use in a proper way.
You might also be interested in