Benelli And Keeway Motorcycles Free Registration Offer!
Published On 09-Jan-2020 10:28am , By Raihan Opu
In this new year of 2020, Aftab Automobiles Ltd. is giving away a free registration offer on all Benelli and Keeway Motorcycle models in Bangladesh. This New year offer has started since the beginning of January and will go on until the end of the first month of the year.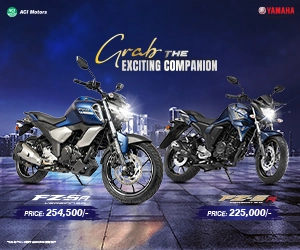 Keeway Motorcycles has been roaming in the streets of Bangladesh for a really good amount of time. At the beginning of last year, Aftab Automobiles Ltd. became the official distributor of Keeway and Benelli Motorcycles In Bangladesh, and they not only did an excellent program to launch the bikes but also participated in the Dhaka Bike Show 2019 with all their models.
Free Registration Offer
In this January of 2020, Aftab Automobiles Ltd. has announced a Free registration offer on all Benelli and Keewaty Motorcycles in Bangladesh. This free registration offer is available in all Keeway showrooms in Bangladesh and will be valid till the 31st of January. During this offer, bikers can purchase any of the available models from Keeway and Benelli and get 2 years of free registration!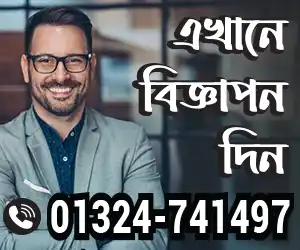 While Keeway has been for a really good amount of time, Benelli has been around for some years now, and it is quickly catching up in the 150 and 165cc segment. Benelli TNT150 and Benelli 165S really caught the attention of the people who are really fond of the segment. See bikes in Benelli Showroom near you.
Benelli and Keeway at Dhaka Bike Show 2019
Through the hands of Aftab Automobiles Ltd., there are some new bikes from Keeway in Bangladesh, like Keeway RKR and Keeway K-Light. The RKR 165 creates a sports option in the Keeway line-up, while the Keeway K-Light joins with the very limited options of cruiser bikes in Bangladesh. Free Registration Offer is a really exciting offer in this new year of 2020, and everyone who wants to buy a Keeway or Benelli bike this season will definitely get benefited from this.
Creating a value of life isn't easy. But creating life valuable is easy. So I tried to creating value and make an impact. I like to work in a team that is cooperative and helpful. I like to share my knowledge and skills for the betterment of the company. Always find out the opportunities and use in a proper way.
You might also be interested in