ACI Motors Limited Completing 6 Years Journey With Yamaha Motorcycles
Published On 12-Nov-2022 02:03pm , By Arif Raihan Opu
ACI Motors Limited and Yamaha Motorcycle completed their six-year journey together. ACI Motors Limited and Yamaha have given a lot to Bangladesh Bikers over the last six years.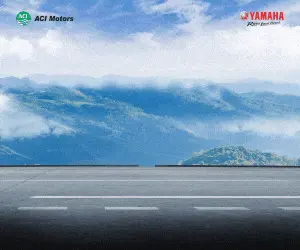 Yamaha and ACI Motors celebrate their six-year journey with a grand celebration in the ACI Center. where bikers and Yamaha riders get together and enjoy this 6-year anniversary of Yamaha and ACI Motors.
ACI Motors is proud to be partnered with Yamaha Motorcycles and is completing its 6th year in business. Let's see the 6-year glorious journey of Yamaha Motorcycles with ACI Motors Ltd. in Bangladesh.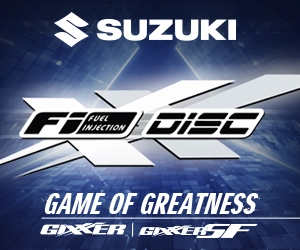 The definition of this journey includes the mentionable components, i.e., history, passion, celebration, and commitment. I'm hoping to join everyone else in hitting a century.
There were high-ranking ACI Motors officials, bikers, and invited guests on the celebration program. Team BikeBD also attended this wonderful event.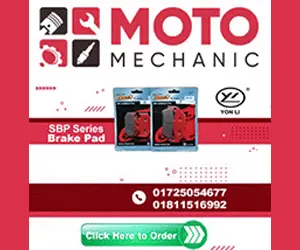 Everyone shares their story and journey with Yamaha Motorcycles. Bikers share their experience with Yamaha and ACI Motors.
The honorable executive director of ACI Motors, Mr. Subrata Ranjan Das, also attended this program and gave a speech to the bikers and invited guests.
There was a program for bikers and gusts to share their experiences, as well as a cultural program for bikers and gusts. It was quite a wonderful get-together for Yamaha bikers. We hope Yamaha and ACI Motors will continue their journey.
Published by Arif Raihan Opu
Creating a value of life isn't easy. But creating life valuable is easy. So I tried to creating value and make an impact. I like to work in a team that is cooperative and helpful. I like to share my knowledge and skills for the betterment of the company. Always find out the opportunities and use in a proper way.
You might also be interested in