Yamaha Riders Club (YRC) Arranged YRC Annual Conclave 2022
Published On 17-Sep-2022 01:40pm , By Arif Raihan Opu
The Yamaha Riders Club (YRC) is one of the most popular and biggest groups in Bangladesh. YRC is a platform for YAMAHA lovers.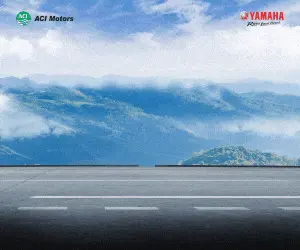 Yesterday, YRC arranged their annual conclave-2022 program. YRC admin, members, and Yamaha officials are present at this program.
YRC also opened their new club for female riders, which is YRC Girls. This club caters specifically to female riders. This club was opened with a cake-cutting ceremony.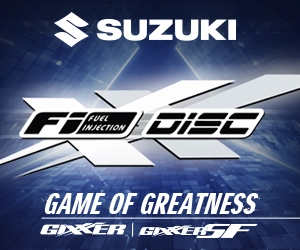 Before the night program, there was a full-day event for the members. A training session was arranged for the admins and moderators of YRC.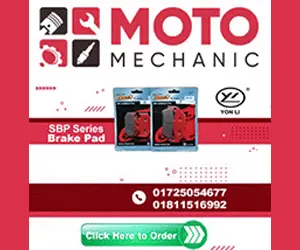 In the night session, there was discussion and knowledge sharing among YRC admins and moderators. Mr. Subrata Ranjan Das, Executive Director, ACI Motors Ltd., gave a speech to the YRC admin and moderators.
After that, there was a reward-giving ceremony for the YRC clubs who have continuously contributed to different social and online activities. Then there was a cultural program for the guests.
Without this, Yamaha Riding Academy is going to arrange riding training sessions for new riders who want to learn to ride. They will arrange this riding session every month on a regular basis.
Yamaha Riders Club (YRC) gives back to the biking community and does charity work. We hope they will continue this and keep up the good work. Thank you.
Published by Arif Raihan Opu
Creating a value of life isn't easy. But creating life valuable is easy. So I tried to creating value and make an impact. I like to work in a team that is cooperative and helpful. I like to share my knowledge and skills for the betterment of the company. Always find out the opportunities and use in a proper way.
You might also be interested in