YRC Badminton Fest 2022 - YRC
Last updated on 18-May-2022 , By Arif Raihan Opu
Yamaha Riding Club (YRC) was arranged a Badminton tournament for the Yamaha riders and members of YRC. This year Badminton tournament was arranged as YRC Badminton Fest 2022.
YRC Badminton Fest 2022 - YRC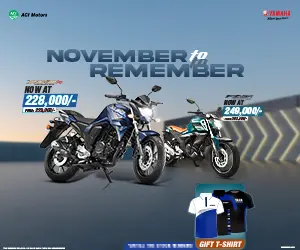 In this YRC Badminton Fest 2022 event, there are some guest bikers who attend the tournament. There were 4 categories of participants in this tournament.
YRC Bangladesh
Lady wings
Guest bikers
Couple bikers
Last year YRC arranged this tournament and there are many bikers from different areas of Bangladesh who participated in this tournament. This year also YRC arranged this tournament and bikers participated in this event.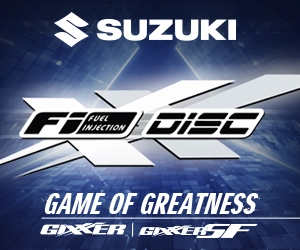 This year's team is from YRC Panchagah champion. They were honored with crest and gifts. YRC also has a category for guest bikers from other clubs. In this category, the R-Lovers club held the championship.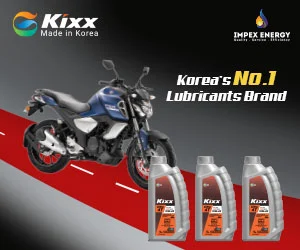 In the couple bikers category, mehedi & shanti are the champions and in the lady biker category, misfika & tridia are the champions.
On the final day, the Executive Director of ACI Motors Limited, Mr. Subrata Ranjan Das, and other Executives from ACI Motors attended this final match and carried out the award ceremony.
YRC Badminton Fest 2022 list of Champions in different categories -
YRC BD Champion : YRC Panchagarh
Guest Biker champion: R-Lovers
Couple bikers champion: mehedi & shanti
Lady biker champion: misfika & tridia
YRC is always working with bikers who are enthusiasts in biking. Yamaha Riding Club arranged many types of events like this. Bikers are always wanted to join this type of event. We hope YRC will arrange this type of event more.
If You want to Find Yamaha Bike price in Bangladesh and Yamaha Bike showroom near you visit Our Website. Stay with us for more update motorcycle news.
Published by Arif Raihan Opu
You might also be interested in