KTM Pro Xp Urban Escape - Sreemongol Pro-Getaways
Published On 24-Dec-2022 10:19am , By Arif Raihan Opu
KTM is one of the premium motorcycle brands in Bangladesh. KTM is always thinking about customer satisfaction. For this reason, KTM always arranges events and programs.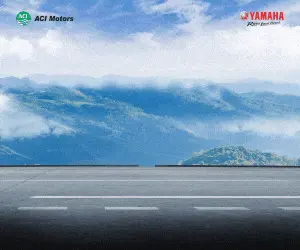 In Bangladesh, KTM started a series called "KTM Pro Xp Urban Escape." In this series, KTM explores the beauty of Bangladesh with the adventure of KTM Motorcycles. In the past, they arranged for a daylong program, but for this winter season, they arranged a camping trip for the KTM lovers.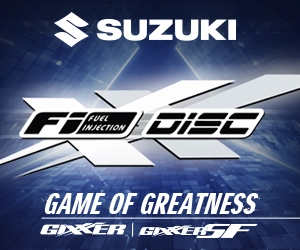 KTM arranged camping at Sreemongol, which is under the tagline "Sreemongol Pro-Getaways." This urban escape event is one of KTM Bangladesh's largest to date.
In winter, many bike lovers love to camp outside and spend some time with nature. KTM does this for their customers, but this time it was a big event. There was a long highway ride to the resort campground at Sreemongol.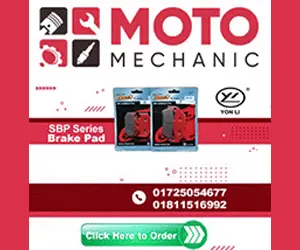 On the way to Sreemongol, riders have the best experience with KTM Motorcycles. After reaching the destination, riders have lots of fun, a campfire, experience sharing, etc. There was also a bar-b-que for riders at night.
It was a fantastic event where riders spent time with nature, taking a break from their hectic lives.On the experience sharing, they also said that KTM should arrange this kind of program regularly.
We hope KTM will arrange this kind of program regularly. If you want to know more about KTM, you can visit the KTM Motorcycles showroom for details. Thank you.
Published by Arif Raihan Opu
Creating a value of life isn't easy. But creating life valuable is easy. So I tried to creating value and make an impact. I like to work in a team that is cooperative and helpful. I like to share my knowledge and skills for the betterment of the company. Always find out the opportunities and use in a proper way.
You might also be interested in