Yamaha International Women's Day Celebration In Bangladesh!
Last updated on 18-May-2022 , By Arif Raihan Opu
ACI Motors Limited is the official distributor of Yamaha Motorcycles in Bangladesh. Yesterday ACI Motors Limited arranged an event for International Women's Day.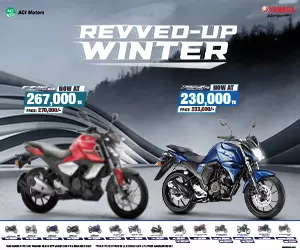 International Women's Day was first celebrated in Austria, Denmark, Germany, and Switzerland on March 19, 1911, following the agreement at the Copenhagen conference. Russia celebrated its first International Women's Day two years later on the last Sunday of February – February 23, 1913.
ACI Motors arranged this event for the women who break the bias in society. ACI always promote positivity in biking, and they are always encouraging women to come out and break the shackle.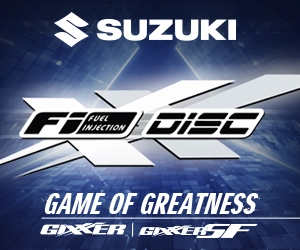 A few years back there were not so many women riders on the road, but slowly this scenery changed. Now we see many women riders seen in the road. A few years back people thought that women will ride scooters.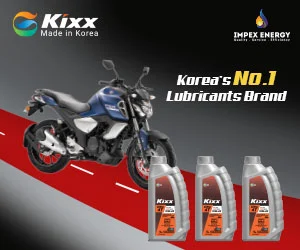 But now things changed, women also ride motorcycles. ACI Motors arranged to ride training for the women, where they train women for riding scooters and motorcycles.
ACI motors limited always encourage women to ride scooters and motorcycles. On the International Women's Day celebration event there were more than 150+ women riders attended this event.
They start a rally from the Yamaha Flagship Center, then round up the Hatirjheel and the rally ended up in front of the flagship center. There was a cultural event and DJ show for the women riders who attend this event.
We hope Yamaha will arrange this kind of event for women riders which will help future women riders.
If You want to Find Yamaha Bike price in Bangladesh and Yamaha Bike showroom near you visit BikeBD.Com. Stay with us for more update motorcycle news.
Published by Arif Raihan Opu
You might also be interested in