Yamaha Motorcycle Comes With New Exchange Offer
Published On 26-May-2023 11:47am , By Arif Raihan Opu
Yamaha motorcycle Bangladesh is one of the leading motorcycle brands in Bangladesh. ACI Motors Limited is the official distributor of Yamaha motorcycles in Bangladesh. Yamaha has an offer for their customers, which is an exchange offer.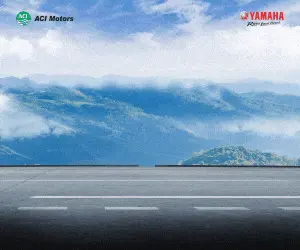 This offer is like giving away your old bike in exchange for a new Yamaha motorcycle. Yamaha is giving you a chance to exchange your old motorcycle for the new Yamaha motorcycle at Crescent Enterprise, Mirpur.
The customer will have to exchange their motorcycle with Crescent Enterprise, Mirpur, Dhaka. However, before exchanging, you must complete a form with your contact information.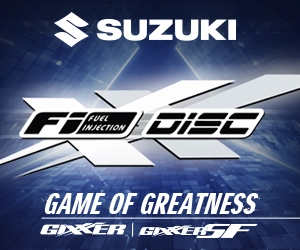 The venue of exchange is Mirpur Crescent Enterprise. The full address is Crescent Enterprise, 60-foot Road, Mirpur, Dhaka. This exchange offer will go on for May 26 and 27, 2023.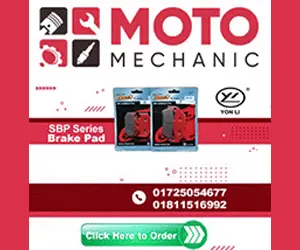 Yamaha always comes up with new surprises and offers for its customers. But this exchange offer will help customers get their desired Yamaha motorcycles this time.
If you want to exchange your old bike, visit Crescent Enterprise at Mirpur. To learn more about Yamaha motorcycles and buy your desired Yamaha motorcycle, visit your nearest Yamaha showroom in your area. Thank you.
Published by Arif Raihan Opu
Creating a value of life isn't easy. But creating life valuable is easy. So I tried to creating value and make an impact. I like to work in a team that is cooperative and helpful. I like to share my knowledge and skills for the betterment of the company. Always find out the opportunities and use in a proper way.
You might also be interested in