Which engine oil should I use for a Yamaha R15 V3?
Published On 08-Jun-2022 03:07pm , By imran
The Yamaha R15 V3 is one of the fastest bikes in Bangladesh. This bike has the power of 19BHP at around 10000RPM. With the 19 horses, the Yamaha R15 V3 also comes with 14.7NM of torque at 8500RPM. The power and torque of this bike is unparalleled compared to all the sports bikes commercially available in Bangladesh. This is why the Yamaha R15 V3 has garnered so much popularity. Over the years, the Yamaha R15 V3 has remained the top sports bike of the market. You can see Latest Price of r15 v3 price in bd.
What engine oil should I use for the Yamaha R15 V3?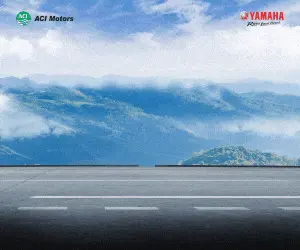 The Yamaha R15 V3 is a part of the Yamaha R series. It is known as the pocket rocket of the Yamaha R series. It was made with the same DNA as the Yamaha R1, Yamaha R6 and the Yamaha R3. This bike comes with an assist and slipper clutch, which makes the clutch feel very enjoyable. The Yamaha R15 V3 also comes with a fuel injected and liquid cooled engine, which ensures very high fuel efficiency.
In terms of engine oils there are two things that need to be considered: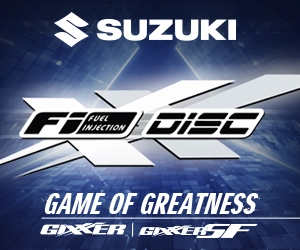 There are essentially three types of engine oil:
Mineral:
This is made from natural resources. This sort of engine oil is completely natural and does not contain any form of artificial components. This type of engine oil is cheaper and has comparatively less viscosity. This kind of engine oil does not last long, as they let go of their qualities after only a few hundred kilometers.
Semi-synthetic:
This is made from combining natural resources and artificial components. This kind of engine oil is a bit more expensive than mineral oil. This kind of engine oil is able to retain its properties for longer than Mineral oil.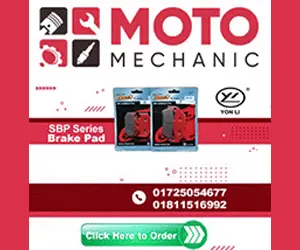 Synthetic:
This is completely made from artificial components. This engine oil is the most expensive kind. This engine oil also lasts the longest by retaining its properties.
There are multiple grades of engine oil. Which grade to use in the engine is determined by the manufacturer. This grade is considered based on the engine's physical properties.
Some commonly used grades of engine oils are: 10W40, 20W40, 10W50, 20W50, 10W30 and more. These grades determine the viscosity and the weight of the engine oil at different situations. For example, the 10W40 engine oil will have a 10 weight cold start and have 40 weight performance at operating temperature; which is better than a 5W30 engine oil, because the higher the number, the better the performance. But still, the engine oil grade is determined by the motorcycle manufacturer, and should not be meddled with.
The engine oil suggested for the Yamaha R15 V3 during the first few thousand kilometers is mineral. After that, slowly shift to semi-synthetic oil, which will continue for a few thousand kilometers. After that, it is okay to completely shift to synthetic oil. But if your bike is going through a lot of strain on a regular basis, it is okay to shift to synthetic oil earlier.
The Yamaha R15 V3 has a set engine oil grade of 10W40. Other than that, the suggested brand is Yamalube, but other brands can be chosen according to the user's preference.
I'm Imran Hossain. I'm certified Digital Marketer. I just Love to writing . I like to work in a team that is cooperative and helpful.
You might also be interested in