What Is The Best Group Size For Motorcycle Tours In Bangladesh?
Last updated on 27-Mar-2023 , By Saleh
Motorcycling is a very common phenomenon in Bangladesh like in other developing countries in Asia especially for daily life commuting. Similarly, these days motorcycle adventure rides and long motorcycle trips in groups also getting enormously popular and people doing group rides not only within the country but also abroad. Hence, before attempting a group motorcycle ride the group size should have been determined wisely and here I am Saleh came with today's feed, "what is the best group size for motorcycle tours in Bangladesh".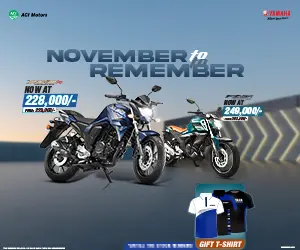 What Is The Best Group Size For Motorcycle Tours In Bangladesh?
Motorcycle riding in groups is a globally popular trend that is also followed now in this country. Accordingly, our motorcycle riders very often hang out with a group of riders, go for long trips, or adventure rides for multiple days. Whatsoever, riding in groups or making group rides has both advantages and disadvantages.
So as you have the benefits from group rides similarly also you may face bitter experiences from those rides. Hence it's essential to set up a group with similar taste, passion, and expertise of riders. Further group size is a significant stuff to be considered and a wisely determined size of the group literally can make a trip more enjoyable, hassle-free, and pleasantly successful. So here we have some tips on the best group size for motorcycle tours in Bangladesh.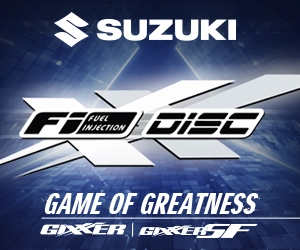 So coming to the most convenient group size for motorcycling or motorcycle touring, if you're habituated to very frequently riding unplanned or just instantly then surely a team of two riders is always the best size to get out for a ride anytime in any direction. In such cases, two people pose a great understanding, on-the-way synchronization, and can make quick decisions. Furthermore, food and accommodation issues also solve effortlessly.
Next, if you are way more engaged and involved deeply in your work and only have the scope to ride on the weekends then you should have a good team settled with some similar-minded riders. In such cases, a team of 3-4 group members is the best group size for your kind of weekend trip and even for long adventure rides. This group size is not so small or larger that can't be manageable chasing any situation. Thus a team with around four members seems the best group size for motorcycle tours in Bangladesh.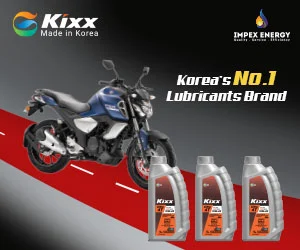 Meanwhile, if you are seriously fun-loving and love to ride most of the weekends, love to do wild camping on uneven sites, or are very fascinated to do adventures in groups, then you definitely make your motorcycling group with more members. From my experience, 6-8 members in such a group of riders is better manageable and safer, and rides become enjoyable.
Consequently, here I should mention, as you increase the team members in your motorcycle touring group you have to deal with more issues, and managing the team on the roads hassle-free and rolling safely is another big deal for sure. And another thing is even number of members is better than an uneven number. That literally benefits in accommodation, food sharing, cost-minimizing, and in other concerns. So I can say these are the most preferable setups for group motorcycle rides in Bangladesh I guess you also will admire them, thanks.
You might also be interested in