Walton Bike: Walton Xplore Review,Price,Features
Published On 04-Jun-2015 05:14pm , By Shuvo
Walton Xplore 140 is a commuter of Walton Bike. Coming with the punch line 'Speed for Life!' , Walton is all set to bring you the pleasure of modern motor while reflecting the impression of modern era.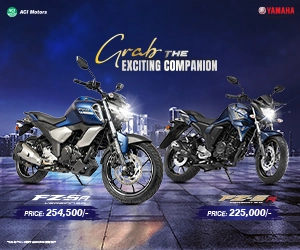 Engine:
Walton Xplore 140 comes with a single cylinder, four-stroke and air cooling ENGINE with an engine displacement of 138cc. The bike is equipped with a Euro3 standard engine which gives a maximum power of 10.3kw @ 9046 rpm and a maximum torque of 11.99 Nm @ 7535 rpm. The two wheeler comes with a heavy duty and durable engine with an intelligent cooling system.
The bike is also equipped with fuel efficient technology which gives a mileage of 35-38 Km/L and fuel capacity of 17 liters. The bike got an ignition system of CDI (spark) and a transmission of five speed constant mesh gear along with a wet multi-plate clutch system. The size of the engine block is also very unique and different as because it's very much less likely for a 138cc bike to be in a normal bike circuit. It also comes with a battery power of 12V.
Features:
Apart from the engine, the bike also got some amazing features. Starting from it's strong durable attractive looking body parts, such as it's nickel coated type bumper and handlebar or it's long and comfortable seats with EP based rare grab, Walton won't disappoint you at least in terms of the looks. Furthermore, the bike also comes with a digital gear display, phone indicator and anti-theft locking system. The bike's starting procedure is also very good, along with both electric and kick start there is also a remote controller starter which is something very unique. This two-wheeler also features a LED based tail lamp.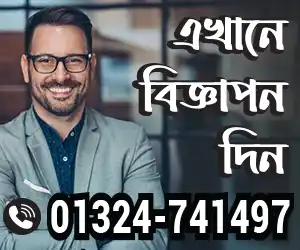 But the best part of the bike is its dual disc brake. The bike got a braking system of hydraulic disc brake both on the front and the rear. The disc braking system allows a screeching halt which can sometimes lead to toppling situations but at least it's better than having an accident. Moreover the five step adjustable rear suspension system along with gas reserved also contribute to a smooth riding of the bike. The bike also features a wheel disc mounted brakes on both front and the rear, now this is something to be called a trademark for Walton bikes because even the Yamaha series do not have a dual disc brakes, except for Yamaha R15 version 2.
Moving forward to its stylish black matted strong alloy wheels with a base of 1260 mm along with its wide pattern tubeless tires of size 3.00-18 on the front and 110/ 90-17 on the rear also add up the quotient of the bike. The tires of the bike are pretty fine as they are grained to the roads and they are also big and sturdy, made especially for Bangladeshi roads.
See the current market price of Walton Xplore 140
We sure need such tires and braking systems, especially when riding on the streets of Dhaka city because of all those bumps and speed-brakers and of course the sudden overtakes of people or rickshaws, we sure need a smooth tires and immediate braking systems. This two-wheeler also comes with a dead weight of 129 kg along with the dimension of (LxWxH) 1990 X 880 X 1275 mm.Coming with a price tag of BDT. 1,25,000/= this Walton Bike is sure to raise a lot of demand for itself!
You might also be interested in