Vega Helmet Officially Launched In Bangladesh
Last updated on 07-Nov-2023 , By Arif Raihan Opu
Vega has been a synonym for safety and quality for over three decades. We have been the protectors of bikers with a wide range of helmets manufactured with the highest standards of quality and comfort.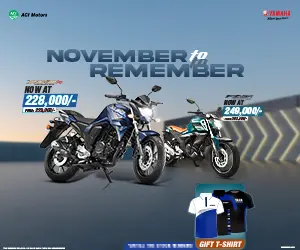 Vega Auto Accessories Pvt. Ltd. is headquartered in Belgaum, India and was incorporated in 1982 as the pilot entity of the Vega Group of Companies. Under the able stewardship of the Chandaks, Vega has powered its way to becoming one of the leading helmet manufacturers in India, competing with the world leaders concerning design, process, and product quality.
The company's ideology of safety coupled with fashion has become a pioneer in promoting helmets as "Designer Head Gear." Vega's vast range has been approved by the Bureau of Indian Standards IS-4151(for motorcycle helmets), DOT and ECE.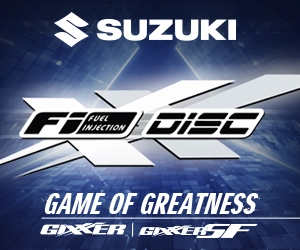 Vulcan is the only official distributor of HJC helmets, Axor helmets, Axxis helmets, and Scoyco gear in Bangladesh. Along with having a strong dealer network nationwide, Vulcan also owns the largest motorcycle accessories shop in Bangladesh.
Also read: Axxis Cobra Racer Gp Price In BD | BikeBD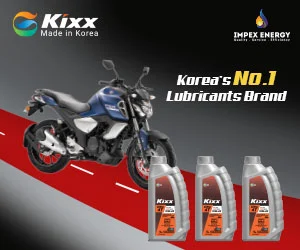 Also read: ICON Airflite Battlescar Price In Bangladesh | BikeBD
Recently, Vega Helmet officially launched in Bangladesh and Vulcan Life Style is the official distributor of Vega Helmet in Bangladesh.
A helmet is the most important safety gear for bikers. In Bangladesh, bike and accessories prices are high, so they try to find accessories within their budget.
The Vega helmet will be one of the best options in budget helmets. Because it has now officially arrived in Bangladesh, the quality will improve as well. We hope Vega will be one of the more budget-friendly helmets for bikers. Thank you very much.
Published by Arif Raihan Opu
You might also be interested in