Takyon E Bike Will Be Launching Soon In Bangladesh
Last updated on 24-May-2022 , By Arif Raihan Opu
With the booming motorcycle market in Bangladesh we all may have forgotten a Bangladeshi motorcycle brand name Walton. They used to be one of the earliest motorcycle manufacturer in Bangladesh. They stopped their motorcycle business a while back & now are coming back in the two wheel industry with an electric scooter name Walton Takyon 1.0.
Takyon E Bike Will Be Launching Soon In Bangladesh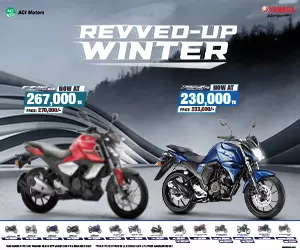 I personally used Walton Leo motorcycle for near about 9 months and it was my first motorcycle . Although we know Walton these days for their electronics products but with a growing 2 wheeler market Walton will soon introduce a electric motorcycle.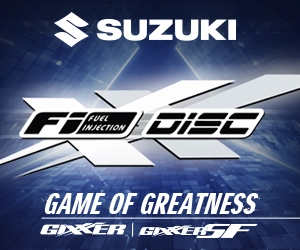 For newbies, electric motorcycles are run by electricity which are stored in a battery back. These bikes are cheap to run as instead of buying fuel which for running 40-50 km in Dhaka city might cost you around 90 BDT, to run the same distance an electric bike might eat up highest 8-10 BDT.
Takyon 1.0 will have a seat height of 770 with a ground clearance of 130 mm. It will have a kerb weight of 82 kg. Surprising Walton claims that it will have a loading capacity of 180 kg which is huge.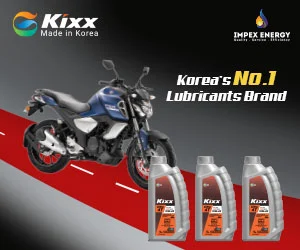 Takyon electric scooter will be run by a 1200 KW hub motor. The battery itself weighs 40 kg & will have a maximum power of 1.5 KW & 8.5 NM of Torque. According to spec it will have a top speed of 50 kmph with a range of 60-70 km if driven around 25 kmph.
The standard charging time for the battery is 8 hours & it will have around 300-600 charging cycles. Tyre wise they have fitted 90 section tyre with the front wheel which gets a disc brake & then there is a 100 section tyre on the rear wheel which too gets a disc brake.
The tyres are tubeless which are mostly standard now on scooter. Suspension wise it will get hydraulic suspensions on both front & the rear of the scooter.
Looking at the pictures online we can see that scooter will get LED headlight & a LCD speedometer. Electric bikes or scooters which are mostly available in Bangladesh are only for city commute and most of them don't offer a very wide range.
But with covid pandemic hitting hard in Bangladesh & public transport are becoming hard to find & expensive to ride with moving on two wheelers isn't a bad option & if you are someone who just want to commute from Home to Office & won't need to commute anything over 50 km per day then an electric bike is your type of machine to ride. Walton is yet to announce the price of Walton Takyon & as soon as it does we will update it at our website.
If You want to Find All Bike price in Bangladesh and All Bike showroom near you visit Our Website. Stay with us for more update motorcycle news. Thank you all
Published by Arif Raihan Opu
You might also be interested in