TVS Raider 125 Mileage and Performance Analysis
Published On 10-Jun-2023 02:32pm , By Jahid Hasan Jojo
The TVS Raider 125, known for its impressive fuel efficiency, boasts a mileage of 50 kilometers per liter (kmpl). This two-wheeler from TVS Motors is designed to deliver an optimal balance between power and fuel consumption, making it an ideal choice for riders seeking a cost-effective commuting solution.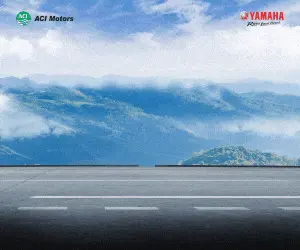 The TVS Raider 125 has gained considerable attention in the motorcycle market, boasting a perfect blend of style, power, and efficiency. In this article, we delve into the vital aspects of the TVS Raider 125, specifically focusing on its mileage and performance. By dissecting these factors, we strive to offer readers profound insight into this exceptional motorcycle.
TVS Raider 125 Specifications
Before we delve into the mileage and performance analysis, let's take a closer look at the specifications of the TVS Raider 125. Powered by a robust engine, this motorcycle delivers a commendable power and torque output. Crafted with meticulous attention, the transmission system boasts seamless gear transitions that amplify the overall joy of riding to unprecedented heights. Additionally, its weight and dimensions contribute to its agility and maneuverability on the road.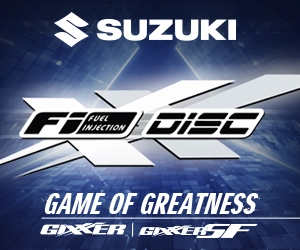 Mileage Analysis
Mileage is a significant consideration for motorcycle enthusiasts, and the TVS Raider 125 aims to provide an optimal balance between power and fuel efficiency. Several factors affect the mileage of a motorcycle, including engine efficiency, riding conditions, and fuel quality. While the manufacturer claims an impressive mileage figure, it is essential to evaluate real-world experiences and compare them with similar models to gauge the motorcycle's fuel efficiency.
Performance Analysis
Beyond mileage, performance is another crucial aspect to assess when analyzing a motorcycle. The TVS Raider 125 excels in various performance areas, including acceleration, top speed, handling, maneuverability, braking system, and suspension setup. By evaluating these factors, riders can gain insights into the motorcycle's capabilities, ensuring a satisfying riding experience.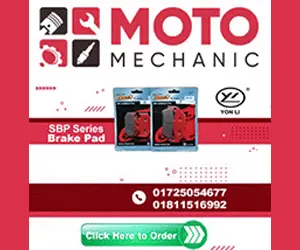 User Reviews and Feedback
To gain a comprehensive understanding of the TVS Raider 125, it is valuable to consider user reviews and feedback. These insights provide real-world experiences of riders who have owned and ridden the motorcycle. By compiling and analyzing user reviews, we can highlight the positive aspects that users appreciate while also addressing any common issues or complaints they may have encountered.
After a detailed analysis of the TVS Raider 125's mileage and performance, it is evident that this motorcycle offers a compelling package for riders seeking a blend of efficiency and power. With its impressive mileage, robust performance, and positive user feedback, the TVS Raider 125 emerges as a strong contender in its segment. Be it daily commutes or exhilarating escapades, this motorcycle demands your attention.
TVS Motorcycles, a renowned name in the two-wheeler industry, has consistently delivered exceptional motorcycles that cater to a wide range of riders. One of their latest offerings, the TVS Raider 125, stands out as a true masterpiece in the world of motorcycles. With its impressive features, stylish design, and powerful performance, the TVS Raider 125 has rightfully earned the title of being the Best Bike from TVS Motorcycles.
In conclusion, the TVS Raider 125 proves to be a remarkable motorcycle that delivers on its promises. Its efficient mileage, commendable performance, and positive user reviews establish its credibility in the market. For those in search of a reliable and capable two-wheeler, the TVS Raider 125 is undoubtedly a worthy choice.
Published by Jahid Hasan Jojo
You might also be interested in