TVS Apache RTR 160 4V 3000 KM User Review - Arif Bocktier Badhon
Published On 21-Sep-2020 05:27am , By Raihan Opu
I am Arif Baktiya Badhan, a member of BikeBD. I am currently using a TVS Apache RTR 160 4V. I want to share some experience of riding 3000 km with my bike.
TVS Apache RTR 160 4V 3000 KM User Review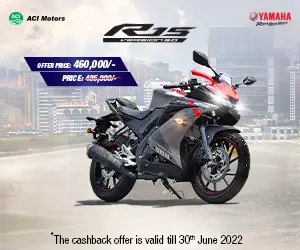 My interest in bikes started when I saw my father. My father is a biker. And now I like my bike a lot more. I am 18 years old. I live in Syedpur, Nilphamari. My first bike in my life Apache RTR 4v 160cc (it's not a bike it is a race machine). When the apache 4v bike is launched in the market, the bike looks much better and it is more preferred to be 160cc.
When I bought the Apache 4v DD bike, the market price was 2 lakh 4 thousand Tk. I bought the bike from Palak Motors. I wanted to visit 64 districts of Bangladesh after my SSC exam, so I bought the bike 4 days after the exam. On the day of buying the bike, I was laying in my room. My mother came to the room and told me to go with my father and buy a bike.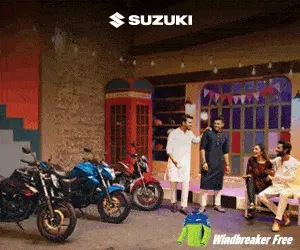 I will never forget this happy time. I went to the showroom on my father's bike. My mother is the first to ride my bike and then my father is my younger brother. Seeing everyone touring, I also want to visit Bangladesh. I want to be a good biker to help bikers. My room will have a helmet collection and the garage will have a bike collection.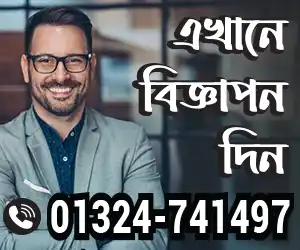 Click To See TVS Apache RTR 160 4V Review
So far I have done 1 free service from the showroom. I got mileage 33-35 in a new condition. But after serving I get 38-40. I wash my bike once a week. I do chain lube, battery check, plug clean, etc. maintenance. On my bike, I use Tvs 10w30 SL Tru4 Synthetic Engine oil. Price 800 rupees. I'm not interested in top speed.
Some good aspects of the bike -
Looks
Sports bikes
Controlling
Breaking
Comfort
Some bad aspects of the bike -
The tire grip didn't feel too good
Mileage low
No gear indicator
Vibration
Gear shift hard
I have done many long tours. I have ridden 300+ km in one day. Not everyone likes long rides with bikes but I like them a lot. I didn't check my bike before the tour and started the ride carefully after Surah at the beginning of the tour. After so many ballers, I don't think I have to say anything more. The only thing is to ride safely with safety. I LOVE BIKE.
If You want to Find TVS Bike price in Bangladesh and TVS Bike showroom near you visit Our Website. Stay with us for more update motorcycle news. Thank you all
Written By - Arif Bocktier Badhon
You might also be interested in