Rev With The Yamaha Cashback Offer February
Published On 01-Feb-2023 11:39am , By Arif Raihan Opu
Yamaha Bangladesh is currently offering a cash back offer on select motorcycle models. This offer is a great opportunity for customers to save on their purchase of a Yamaha motorcycle. This cash back offer is under the banner of Rev with the Yamaha!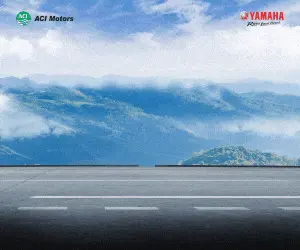 The offer is available on a variety of popular models, including the Yamaha FZS-FI, Yamaha R15, Yamaha Saluto, and Yamaha MT15. Customers can receive up to BDT 10,000 in cash back, depending on the model they choose.
This offer is only available for a limited time, so customers are encouraged to take advantage of it as soon as possible. To qualify for the cash back, customers must purchase their motorcycle from an authorized Yamaha dealer in Bangladesh.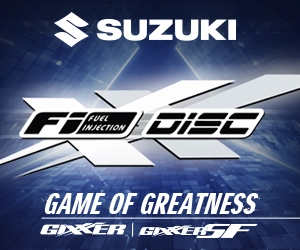 In addition to the cashback offer, Yamaha Bangladesh is also offering financing options to help make purchasing a motorcycle more affordable. Customers can choose from a variety of flexible payment plans, including low down payments and low monthly installments.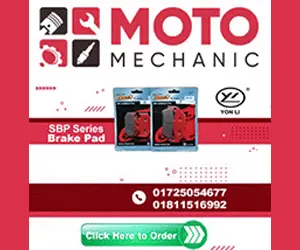 Yamaha has a long history of producing high-quality motorcycles, and their products are known for their reliability, performance, and style. The brand is especially popular among young riders, who appreciate the latest technology and modern design.
Overall, the Yamaha Bangladesh cash back offer is a great opportunity for customers to save on their purchase of a Yamaha motorcycle. Whether you're a first-time rider or an experienced motorcyclist, there's sure to be a Yamaha model that meets your needs. So don't wait – head to your nearest Yamaha Showroom today to take advantage of this offer. Thank you.
Published by Arif Raihan Opu
Creating a value of life isn't easy. But creating life valuable is easy. So I tried to creating value and make an impact. I like to work in a team that is cooperative and helpful. I like to share my knowledge and skills for the betterment of the company. Always find out the opportunities and use in a proper way.
You might also be interested in