REV Trading : New Motorcycle Accessories Shop in Dhaka
Published On 02-Jun-2020 10:57am , By Raihan Opu
Rev Trading is a new motorcycle accessories shop in Dhaka city situated at Eskaton. Eskaton has been the biggest motorcycle market in Dhaka city for the past 3 decades. Rev Trading is a sister concern of Wings BD Ltd, which is also one of the biggest dealers of Honda motorcycles in Bangladesh.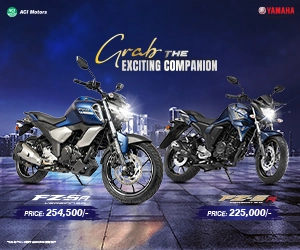 So what we have at Rev Trading, for starter the first thing any motorcycle rider MUST have while riding his motorcycle is his safety helmet. Currently, Rev Trading is distributing two helmets brands under their shed. INDEX This is a Thailand based helmet brand. They have 3 range of products in their lineup
Dunk– This is an open face helmet for the bikers who don't have a big budget for buying a motorcycle helmet. This helmet has a weight of 1000 gm.This helmet has a price tag of 1500 BDT & is available in 5 color options. Some of the key features of this helmet are - 1. High Impact Resistance Plastic Shell 2. Anti Scratch Coating 3. Polycarbonate Visor 4. Quick Release buckle 5. Thai Industrial Standard
Titan – This is another open face helmet from REV Trading with a price tag of 2,450 BDT. Titan has duel color graphics and is available in 3 colors shed.
811 – This is a full-face helmet with ECE certification. The price of Index 811 is 3,500 BDT.
ID ID is another Thailand based helmet company. Currently, Rev Trading is bringing only one of their model, ID Spartan. Price of ID Spartan is 4,500 BDT and it is available in 4 graphics options, one of them with 93 marked on the side of the helmet, which if you are a Marc Marquez fan is something might cherish to buy.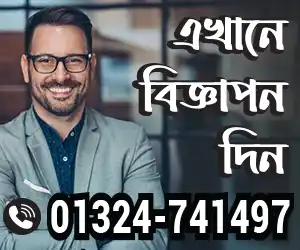 ID Spartan is an ECE approved helmet from Thailand. The weight of the helmet is around 1300 gm and has 4 ventilation systems with 4 vents to let the air to come inside. There is a chin strap. The helmet has a polycarbonate shell coated with a scratch-resistant, non-dazzling coating. Inside the helmet, there is a washable & removable liner. For more details please contact Rev Trading: Mona Tower 3 New Eskaton Road Dhaka Phone : +880 17 1673 7362 ( Mr Shanto)
Creating a value of life isn't easy. But creating life valuable is easy. So I tried to creating value and make an impact. I like to work in a team that is cooperative and helpful. I like to share my knowledge and skills for the betterment of the company. Always find out the opportunities and use in a proper way.
You might also be interested in