Pulsar Stuntmania - The Third Episode | Episode Details
Published On 08-Sep-2019 01:17pm , By Raihan Opu
Pulsar Stuntmania - The Third Episode
Pulsar Stuntmania - The Third Episode was just aired on NTV, and we are here to talk about everything that happened in the third episode of Pulsar Stuntmania!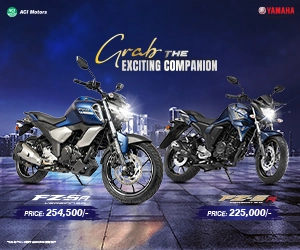 Pulsar Stuntmania - Third Episode
The third episode of the Pulsar Stuntmania was completely different from the first two episodes. The ground was newly designed, and the entire show has it's own stunt ground now. The ground was well decorated for the stunt riders and the audience. The host for the show was Indrani Das, and the honorable judges were Actress Sohana Saba and Actor ABM Sumon.
There were two challenges for the riders. The first challenge was to perform zigzag burnout. The challenge was to do zigzag burnout through a course, and at the end of the course was flags. After each successful run, the rider will collect a flag from the end of the course and bring it back to the host. Stunt rider had one minute to collect as many flags as he can with proper zigzag burnout, and the points will be counted based on the performance, style, flags and other aspects.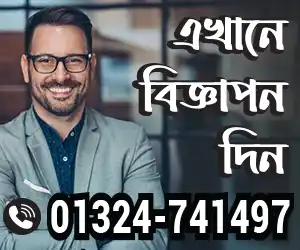 The second challenge was a really tricky one. In there, a bar was attached to the bike, and some light bulbs were hanged from the ceiling. The rider had to make a wheelie and break as many lights as he can with the attached rod, and the time was one minute.
The top 10 contestants of Pulsar Stuntmania all performed these two challenges. While some performance was amazing, some won the hearts of the judges by their style and attitude.
Also Read: Bajaj Pulsar NS160
All the riders were wearing proper safety gear which included helmets, riding jackets, gloves, guards, etc. Therefore, the risk of getting hurt by stunt crashes was reduced. After the completion of both challenges, the results of the day were revealed, and one contestant was eliminated in this third episode.
The next episode of Pulsar Stuntmania will be aired on the next Friday, 13th September 2019. The show will broadcast on NTV, and later on, the full episode will be available for watching at NTV YouTube Channel and Pulsar Bangladesh Facebook Fanpage (Source).
Creating a value of life isn't easy. But creating life valuable is easy. So I tried to creating value and make an impact. I like to work in a team that is cooperative and helpful. I like to share my knowledge and skills for the betterment of the company. Always find out the opportunities and use in a proper way.
You might also be interested in