GearX Bangladesh Launched New GearX X1 Helmet In Bangladesh
Published On 01-Aug-2022 03:23pm , By Arif Raihan Opu
GearX Bangladesh is one of the biggest and most exclusive motorcycle accessories brands in Bangladesh. GearX recently announced that their own brand helmet will be available very soon.Now here it is!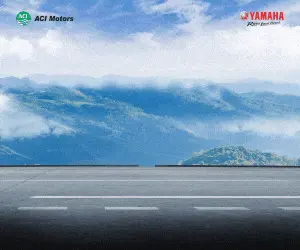 Yes! GearX launched their own brand of helmet, the GearX X1 model. It's a budget killer helmet in the 5,000 BDT budget.
This helmet is one of the most affordable and safest in Bangladesh, with the most recent ECE 22.06 Certification X1 Helmets by GearX Bangladesh!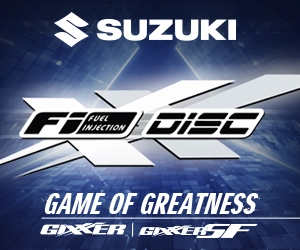 Specs:
ECE 22.06 and DOT approved
Injected Polycarbonate Shell (Advance Shell Material to meet ECE 22.06)
Built in Black visor
Multi Density EPS (Advanced Material to meet ECE 22.06)
Intercom Ready
Top notch paint quality
Removable and washable padding
Supports Pinlock 70 Max Vision lens
This X1 helmet will be available in five different graphics. So you can choose your own graphics. There are lots of features in this helmet. From the specifications you can see in this price range, this will be a budget killer helmet.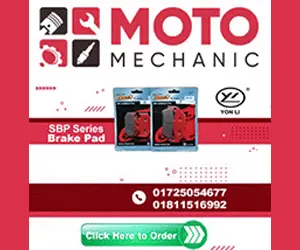 We all know that premium helmet prices are higher than normal helmets. But if you want the premium feel with lots of features in your budget, Now you can buy a certified and premium helmet within your budget.
The X1 helmet is the budget killer in the range and also a step ahead of any other brand in Bangladesh. Very soon, this helmet will be available in the flagship center of GearX and also in their authorized dealer shop. Thank you.
Published by Arif Raihan Opu
Creating a value of life isn't easy. But creating life valuable is easy. So I tried to creating value and make an impact. I like to work in a team that is cooperative and helpful. I like to share my knowledge and skills for the betterment of the company. Always find out the opportunities and use in a proper way.
You might also be interested in