Motrac Motorcycle In Global Market
Published On 18-Jan-2017 02:52pm , By Saleh
In the pocket bike market, Motrac Motorcycle is a fast progressive name. Originating from Industrial park in Zhejiang, China the Motrac motorcycles are now available worldwide. Accordingly here is our Motrac Motorcycle In Global Market.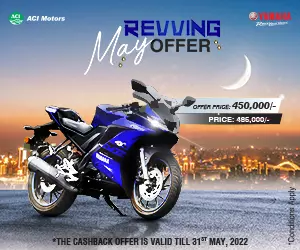 The Back Story of Motrac
Motrac Motorcycles doing their business worldwide and also concentrating in the Asian market. In Bangladesh, they have the distributorship with MAX Motors Limited. These days Motrac planning for expansion of their product line in Bangladesh.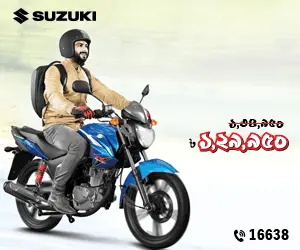 So in that interest previously we published the Motrac pocket bike line up detail with Motrac Motorcycle in Bangladesh. Accordingly here we are to give a global view of the Motrac brand to our readers.
The Motrac is originating from China now expanding globally. They are selling their product over 35 countries worldwide. They are directly dealing with their motorcycle business in Asia, Europe, North America, Central & South America.
Motrac Motorcycle In Global Market
In Asia and Europe Motrac has a wide market. Due to the concentration on personal bikes, the Motrac is very much dedicated to their designs. That's why Motrac products very nicely match with user need and personality. Moreover, their competitive price and prompt service put them a stronger position in those market.
After the succession of Asia and European market Motorac Motorcycle now developing their market in North, Central and South America. Motrac has worked deliberately in Asia and Europe for five years. Now they are strong enough with their brand in those markets. In sequence, they are now headed at America.
In present Motrac Motorcycles have adopted the marketing strategy with a period of five years to develop the market in America. They started their activities from the state of Florida. They are now expanding their market with some exclusive distributors in north-central and South America.
The Motrac is now working to expand at least 120 showrooms and 40 service centers within the first three years. And within the five years, they are planned to enter all the states of America with their dealer, showroom and service centers.
You might also be interested in