Motorcycle Tire Manufacturer In Bangladesh
Published On 16-Oct-2016 11:28am , By Raihan Opu
Tire manufacturing is not a wide story in Bangladesh but it has a quite long tail back. Involving in rubber good manufacturing the story is aged more than forty years. But the makers started manufacturing tires for motorcycles that is quite different story. So we are herewith Motorcycle Tire Manufacturer in Bangladesh to focus some light on that part.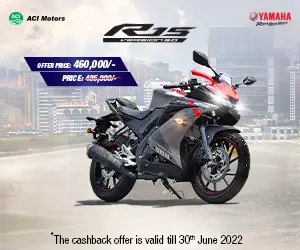 Manufacturing rubber goods in Bangladesh the story started before our independence. But manufacturing automotive tires it started just from few years back. The manufacturer fist time started their production with manufacturing commercial vehicles tires. After the succession they started to produce noncommercial vehicle and two wheeler tires.
In terms of noncommercial vehicle tires they produced bicycle and rickshaw tires. Afterward they are now producing the motorcycle tires. In the motorcycle tire manufacturing story currently three names came highlighted. Those are Gazi Tyres, Apex Husain and Rupsha Tyres. So let us share here some detail about them.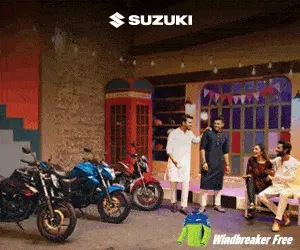 Motorcycle Tire Manufacturer in Bangladesh – Gazi Tyres
Gazi Tyres is the only manufacturer who is producing commercial and noncommercial vehicle tires in Bangladesh. The mother company Gazi Group started their activity from 1974. They started their business in rubber and plastic sector and they are renowned in this sector.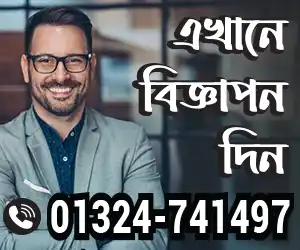 The Gazi Tyres is the oldest concern of Gazi Group. Currently they are producing most of the kinds of tires considering our internal needs. They are producing wide range of tires and tubes. They are producing for bus, truck, light commercial vehicle, agricultural vehicle, auto rickshaw, bicycle as well as motorcycles.
Motorcycle Tire Manufacturer in Bangladesh – Husain Tyre
Husain Tyre Limited is another tire brand under the company East Asian Cox. (Pvt.) Ltd.(EACL). The company formed at 1996 under the business group Apex Husain. The Apex Husain Group established in 1954 and started manufacturing various rubber goods from that time.
The Husain Tyre started their operation by manufacturing tubes for tire. Very recently they also started manufacturing tires for motorcycle, bus and trucks. They are now working for manufacturing different kind of tires in full throttle in Bangladesh.
Motorcycle Tire Manufacturer in Bangladesh – Rupsha Tyres
Rupsaha Tyres Limited is the rubber goods manufacturer under the company Rupsha. They established in 1972 and started manufacturing tire tubes from 1991 under the brand Rupsha Tyres.
The company currently is producing tires and tubes for rickshaw and bicycle. The company still not manufacturing tires for automotive but they are manufacturing tubes for motorcycles. In current progression of motorcycle tire manufacturing we hope Rupsha Tyres will also start producing tires for motorcycle and automotive.
Motorcycle Tire Manufacturer in Bangladesh – Current Situation
We have mentioned earlier that the tire manufacturing story is not too wide in Bangladesh. But hopeful thing is that the manufacturers have quite long background in rubber industry. So they are capable enough to do their best in this sector.
Currently they are doing nice and progressing fast. But you know that is not an easy deal manufacturing tires against Indian and Chinese brands. Already our market is captured widely by those country made tires. So there is hard competition in the market.
Moreover sourcing the raw materials like rubber, resin, yarn, carbon, chemical and others with tolerable cost is not also so easy. These raw materials are completely sourced by import. But the manufacturers already overcame the primary obstacles and manufacturing quality tires in Bangladesh. Now time to research, develop and move forward.
So guys that all on Motorcycle Tire Manufacturer in Bangladesh till now. Wish government will take extra care on this sector and give the scope for grow up. Therefore Thanks to you all.
Related Articles You May Like:
Read By Category:
For further updates keep visiting our website and subscribe to our BikeBD Youtube channel, and also eye on our BikeBD Facebook Fanpage. See you soon with the latest discussion, review & news.
See Available Motorcycle & Scooter Brands in Bangladesh
See All Updated Motorcycle & Scooter Prices Here
See Nearest Motorcycle & Scooter Showroom Addresses To You
You might also be interested in