Motorcycle Price Will Be Increase Very Soon
Published On 19-Nov-2022 02:46pm , By Arif Raihan Opu
We are going through a tough time. There are a lot of things going on in the motorcycle market and also in the international market. We have been seeing the motorcycle market price go up day by day; maybe this price will go up again.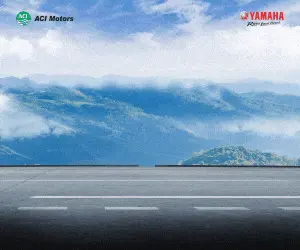 In the international market, there are some effects of the Ukraine and Russia war, the dollar price, high production costs, shipping costs, etc.; everything is related to the price hike.
But now again, the price of motorcycles will be raised for some reasons. It will affect the motorcycle market, but this is the truth. Motorcycles are now essential for daily life, and the necessity of a daily commute is essential for many people.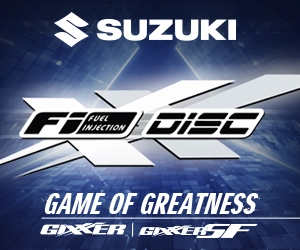 Major points for price hike:
Non-essential goods LC is off and new LC has not been opened at bank
Negative growth of motorcycle market is -30%
Fuel price almost 50% raise
LC is off in bank, so price of motorcycle will be raise
Companies are going through a lot of tough times because banks won't open LCs for non-essential products, so motorcycles are also included in that list. That's why banks didn't approve LC for motorcycles.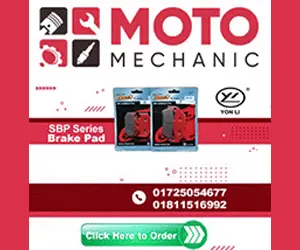 In the last quarter, motorcycle industry growth went under 30%, which is alarming for the motorcycle market and industries. On the other hand, as the dollar rate rises, so does the price of fuel in Bangladesh.
Many bikers think that growth is down, so why this price hike? Because companies can't open LCs, they have to run with their limited stocks motorcycles, which are low; that's why prices will be raised again.
We hope that pretty soon this problem will be solved and you can buy your desired motorcycles. Let's wait and see what happens next. Keep an eye on our website for the most recent information. Thank you.
Published by Arif Raihan Opu
Creating a value of life isn't easy. But creating life valuable is easy. So I tried to creating value and make an impact. I like to work in a team that is cooperative and helpful. I like to share my knowledge and skills for the betterment of the company. Always find out the opportunities and use in a proper way.
You might also be interested in