Motorcycle Handlebar Width – Does It A Matter To Consider?
Published On 10-Apr-2023 04:08pm , By Saleh
Being serious motorcyclists often some of us much concerned about the motorcycle handlebar that is very common and is used to do customization, modification, or updates of the stock handlebar according to our requirements.
Consequently, we do several adjustments or customizations to settle the perfect handlebar position in our motorcycles to ensure maximum comfort as well as controlling characteristics also gets the privilege. Hence here on this point, motorcycle handlebar width also is a serious matter to consider that we often neglect, and today's discussion is going on this. Let's head in.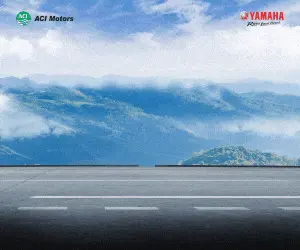 Motorcycle handlebar width – does it a matter to consider?
It is true that motorcycle handlebars are the key point of controlling a motorcycle. Hence most of us are always concerned about motorcycle handlebars. Except for the clip-on type split handlebars, we can do anything like customizations with the pipe handlebars. Hence pipe handlebars are so popular all over the world among motorcyclists and here have several options to modify and customize the handlebar according to our comfort level and other requirements.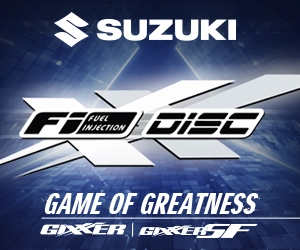 Consequently, often we go for height adjustments, angle adjustments, and also do upgrades or replacements of the motorcycle handlebars. Sometimes we also do change the grip, add a bar raiser, and even go for curved or straightened handlebars for our motorcycles. Therefore here available options are wide open. Truly those types of modifications, upgrades, or personalization do the job near as we expect. And here on this point motorcycle handlebar width also gets the importance to be considered.
Therefore, a motorcycle handlebar should have to be perfect in width according to the rider's physics. It shouldn't be narrow or wider than the rider's body profile. Not every rider poses the same height, same chest width, and not everyone's hands are the same in length. Hence while going for handlebar customization for a motorcycle one should also consider the handlebar length.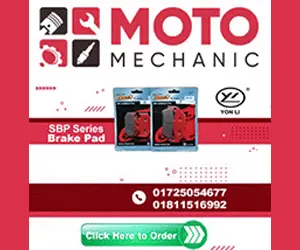 Suppose, a shorter-height rider needs to customize his/her motorcycle handlebar. Then he/she can't go for an extremely raised and wider handlebar and that will be a miserable modification for him/her to control the bike in real. At the same time, a narrower handlebar for a long-handed person will be more complicated to handle the motorcycle even using a proper bar raiser.
So here needs perfection of both height and width of the handlebar. Otherwise, controllability and comfort will be surely compromised. For this reason, when you are preparing for the customization and personalization of your motorcycle handlebar be aware of both the proper height and width of the handlebar. And that will be a great composition for your handlebar personalization. That's it.
You might also be interested in