Mobil Engine Oil Price Increase In Bangladesh
Last updated on 20-Nov-2023 , By Arif Raihan Opu
Mobil is one of the biggest engine oil brands in the world. MJL Bangladesh is the official distributor of Mobil engine oil in Bangladesh.
Mobil Engine Oil Price Increase In Bangladesh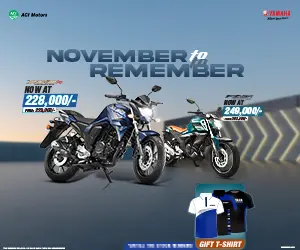 MJL Bangladesh Limited (formerly Mobil Jamuna Lubricants Limited) is a joint venture company between state-owned Jamuna Oil Company and EC Securities Limited.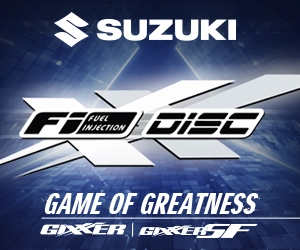 Also Read: African Automobile in Section 6/kha, Main Road-1,Mirpur-10,Dhaka

In 1998 Mobil Corporation (after the merger known as Exxon Mobil Corporation) decided to set up Mobil Jamuna Lubricants Limited in partnership with the state-owned Jamuna Oil Company Limited.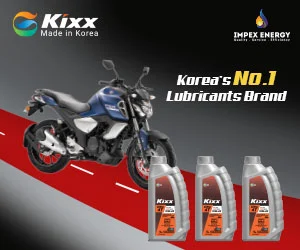 MJL Bangladesh Limited envisioned that Bangladesh would be one of the few countries in the region to blend high quality lubricants. Right now, Mobil sells all kinds of engine oil for cars and motorcycles.
In the motorcycle segment, they have mineral and synthetic engine oils in different grades and also in different categories. Mobil has a motorcycle engine oil. -
Mobil Super Moto Scooter 10W-30
Recently, we saw that Mobil increased their motorcycle engine oil price. The price of mobile engine oil has increased a bit now. There are some reasons for increasing the price.
Also Read: M/S NS Automobile in Noakhali, Chattogram,
One of the major reasons is that the shipping costs are high. Mobil imports engine oil, so shipping costs right now are high per container. That's why the rate of engine oil is high.
Another reason is the dollar rate now increasing day by day and its impact on the local market. The dollar rate fluctuates day by day, so prices will change at any time.
Also Read: Wafika Automobiles in Feni, Chattogram.
We don't know when the price will increase or decrease. We hope that the price of mobile engine oil will decrease very soon. Thank you.
Published by Arif Raihan Opu
You might also be interested in