Me With My Bajaj Pulsar 150 Modification
Published On 11-Mar-2013 06:20pm , By Shuvo
Hello! It's me, Bappy from Haunt Ryderz, the leading stunt team of Bangladesh; with my stunt tuned Bajaj Pulsar 150 modification. Here I'm gonna introduce and describe my stunt bike with all the followers of BikeBD. When I bought this bike, it was as usual we see on road. But I had to modify its body and the engine for the ease of my passion, which is Stunt Riding. You Can See latest pulsar 150 price in bangladesh here.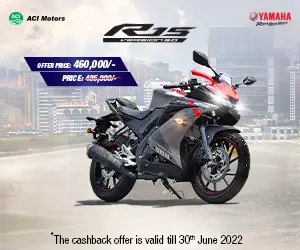 Now lets know what are the modifications I've made:
Let me first describe the paint job. I painted my bike keeping on mind the color scheme of The Monster Energy. It consists of four color Green, Black, White and Black with some attractive logo of the brand Monster.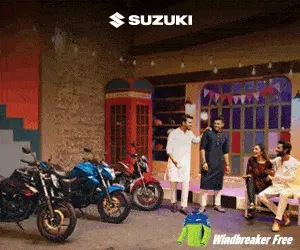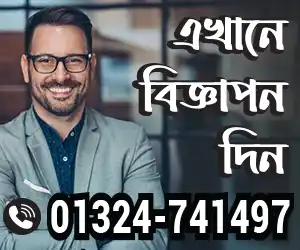 Secondly, you can observe few changes in the body too, they were specially made for Stunt Riding...I have attached a 12'O Clock bar a the end of my rear panel which is essential for a specific stunt called wheelie. wheelie is a maneuver in which a wheeled vehicle (such as a bicycle) is momentarily balanced on its rear wheel or wheels. I have also removed the rear mudguard so that it doesn't interrupt my wheelies.Because mudguard cause problem when doing wheelie. Thats why i remove the mudguard though this will cause me some trouble.


The wolf eye headlight we see on pulsars is too big for me, so I replaced it with a smaller headlight of Yamaha FZ. I remove it because of it doesnt match with my style what i wanted to do.For stunt bike big headlight cause problem.And also gave it a look of the Monster Scheme with some graphical sticker works. Another change is that I've removed the ODO meter which is useless in stunting.
Two extra foot-pegs at the back for the foot-peg wheelies and a strong bumper to protect my customized bike incase of crashes.
Now lets discuss the Engine upgrade:
I've recently modified my engine's clutch plate chambers for a little bit of more power in my stunts like wheelies and donuts. This modification was done by few expert technicians of our team's regular mechanic. I'm quite satisfied with the modification and I am getting enough good performance required for stunt riding. That's all I've done to the engine since now.
The ring-piston got replaced with a better performance bike of Bajaj, which no helps me to get both the better speed and acceleration. I've obtained a maximum speed of 126kmph at Dhaka airport road. I guess I could obtain a few more unit if i could get some more free road.
Someone might think that I have to compromise something due to these modifications, but no! It's not right. Infact I've obtained more balance and grip after there modifications.But one thing that is I lost my early mileage... I used to get a mileage of 35kmpl, but now i get approximately 25kmpl.
The biggest tour of mine was Dhaka-Cox's bazar-Dhaka. I couldn't record the distance for not having the meter. I did not have any difficulties except for the mileage, I could have saved few hundreds of bulks if not modified.
That is the only thing I am not satisfied with. except for that, My ride is one of the best machine for stunting. Well, My performance and my recent improvements in stunt riding is due to my bike's modification.
The grip of my bike was improved by replacing the stock tyres with MRF nylogrip zapper 120/80/17 size at the rear and 80/80/17 at the front which is a stock tyre of R15 version-1.
Now, That's almost everything about my Bajaj pulsar 150 modification, Hopefully I will be able to be more skilled for this stunt tuned bike of mine.
You might also be interested in