Marc Marquez - 2019 MotoGP World Champion !!!
Published On 10-Oct-2019 05:16pm , By Raihan Opu
Upon crossing the finish line on 6th October at the Thailand GP Marc Marquez became the 2019 MotoGP World Champion. This was his 6th title in the premium class and 8 titles overall. He is just 26 years old as of today & there is no doubt that he will rewrite the history book in the MotoGP arena.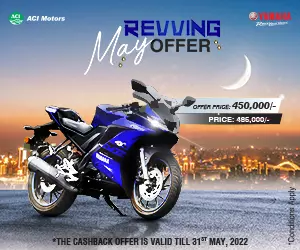 Marc Marquez came into professional racing in the year 2008. Back then he was backed up by KTM. He won two titles in the junior category and joined the Repsol Honda MotoGP team in 2013. Since then he won the MotoGP World Championship every year per 2015. This year his fight for the title wasn't easy as in the early part of the season he was a hassle by Andrea Dovizioso from Ducati & from Fabio Quartararo of Satellite Yamaha. Although he didn't win many races this year but he kept his consistency on trying to be on the podium. In the USA GP, he crashed while leading the race, at the Austrian & British GP he lost the race to Andrea Dovizioso and Alex Rins respectively. Out of the 15 races so far he won 9 races but due to his consistency, he was able to clinch the title with 4 rounds still to go.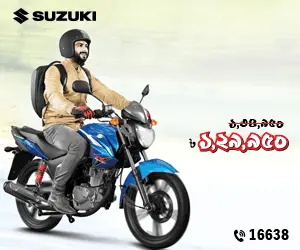 One of the biggest reason why Marc Marquez won the title this year was due to the improvement which Repsol Honda Team made this year. Honda this year made a big leap in the engine performance segment where they managed to gain more speed in the straight line. The straight-line speed of Repsol Honda this year was evenly matched to Ducati's and in some races, we have seen them blast past the other competitors on the straight. To understand the magnitude of this achievement you have to look the difference between him and Jorge Lorenzo who is a 3 times MotoGP World Champion & the best finish he had this year was 11th position, yes he had some bad luck & he was injured but still, the difference is a lot.
So far he took part in 123 races and he took pole position in 61 of those. He won 53 races in MotoGP and has been on the podium for 91 times. Only Valentino Rossi (7) & Giacomo Agostini (8) have won more titles then Marc Marquez. With Ducati becoming a great title contender & Fabio of Yamaha is emerging to become a fantastic rider the future MotoGP season will be very fascinating for Marc Marquez.
You might also be interested in