TVS Auto Bangladesh Arranged Mega Service Care Camp At Natore
Published On 29-Aug-2023 12:02pm , By Arif Raihan Opu
TVS Auto Bangladesh has taking a remarkable initiative - a Mega Service Care event scheduled for August 29th and 30th. This two-day event underscores the company's dedication to providing top-notch service and maintaining a strong rapport with its valued customers. It will be held on Fulbagan Helipad field, Natore Sadar, Natore.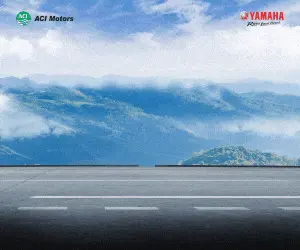 With a reputation for innovation and customer-centric practices, TVS Auto Bangladesh's Mega Service Care event is poised to set a new standard in the automotive industry.
TVS Auto Bangladesh has always been known for its unwavering focus on its customers. The Mega Service Care event is a testament to this commitment. Recognizing that regular vehicle maintenance is essential for both performance and longevity, the company has taken an innovative step by organizing a comprehensive two-day service event.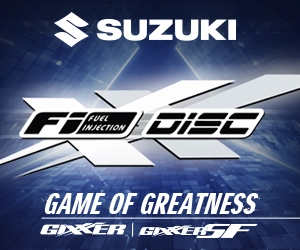 Expert Technicians and State-of-the-Art Facilities: During the Mega Service Care event, TVS Auto Bangladesh's expert technicians will be available to perform thorough inspections and servicing on vehicles. With access to state-of-the-art facilities and equipment, customers can rest assured that their vehicles will receive the highest quality care.
Free Health Checkups: As part of the event, TVS Auto Bangladesh is offering free health checkups for all vehicles. This initiative aims to identify any potential issues and address them before they escalate, thereby ensuring a safer and more reliable driving experience for the customers.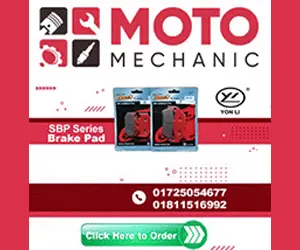 Exclusive Discounts and Offers: To express gratitude for the trust and loyalty of its customers, TVS Auto Bangladesh is introducing exclusive 10% discounts and offers on spare parts and select services. This not only provides customers with cost-effective solutions but also incentivizes them to take proactive steps toward maintaining their vehicles.
Customer Interaction and Feedback: The Mega Service Care event provides a unique platform for TVS Auto Bangladesh to interact with its customers directly. Gathering feedback, suggestions, and testimonials from attendees will enable the company to continuously improve its services and cater to the evolving needs of its clientele.
TVS Auto Bangladesh's announcement of the Mega Service Care event on August 29th and 30th underscores its commitment to customer satisfaction, innovation, and excellence. This initiative not only enhances the relationship between the brand and its customers but also showcases TVS Auto Bangladesh's dedication to fostering a community of informed and satisfied vehicle owners. As the event approaches, anticipation builds for what promises to be an exceptional experience for all attendees.
Published by Arif Raihan Opu
Creating a value of life isn't easy. But creating life valuable is easy. So I tried to creating value and make an impact. I like to work in a team that is cooperative and helpful. I like to share my knowledge and skills for the betterment of the company. Always find out the opportunities and use in a proper way.
You might also be interested in