15 Long Distance Motorcycle Touring Tips A Real Biker Should Know
Published On 23-Dec-2012 10:10am , By Shuvo
Bike touring is now a trend. so we arrange this article "15 Long Distance Touring Tips A Real Biker Should Know" for a safe journey. Although Bangladesh is a poor country but people like to enjoy there life with fun and Masti. This culture driven generation to generation modify with the environment & trends. Every owner of Bangladesh always try to take a tour with his loved bike. Youngstars love the highway for faster drive.
In every Eid, new year celebration or holiday bikers try to travel there village or some tourist spot. Due to freedom, condition & mobility, Bike is the best options in Bangladesh. I know a Biker who travel every Eid, Dhaka to panchagarh above 500 KM with his Bajaj Pulsar 150.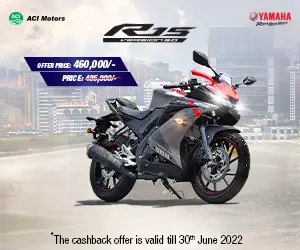 This article for the long distance rider. May be this Long Distance Touring Tips will help you a to do a safe Journey.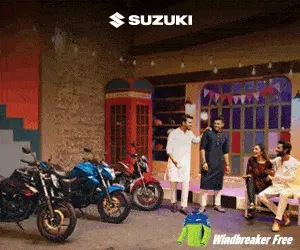 1.You may think that Servicing is not necessary but I will highly recommend it. In your checking many things can't be notice but in the eye of a good many problems can notice. So service & clean your bike properly. If the engine oil run enough then change it. It will give you a smooth engine performance. Brake system, Maintain Chain, Tune the carburetor the tire pressure & electricals.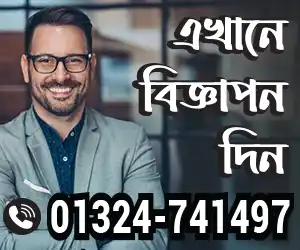 2. Always keep a swiss army Gear in Your Backpack. 3. Try to you'r Backpack in backseat or sidebox. Don't take a large backpack with unnecessary items. Don't put it on You'r shoulder. If you do it, it will give you pain after 1 hour of ride. Rather it on Backseat. 4. Use a Good helmet Before the journey day put you'r helmet under sun. Careful that the inner side of the helmet get enough sun light. It will help to destroy the bacteria & remove the odor. 5. Try to use a polarized sunglass. A good sunglass helps you to give good vision under bright sun light & always protect your eye from sand, mud, . Sunglass should fit your eye & should cover the under eye area. You will get it 1500 BDT to above. 6. A Full sleeve color Without Kolar and I will prefer in summer. Without Kolar because the kolar try to flow the air on your inner of back side & after 70+ speed side of the kolar will hit your helmet & shoulder again & again. Which will disturb you'r driving. The kolar will flow on your back all the sands of the . Color full sleve because it will help to notice you by the other drivers on the for why accident can be avoid & full sleeve will protect your hand from sunburn. Maximum biker you will find that there hands burn & turn black up to muscle area but after that color its something different.
In Winter Biker should wear a leather or any warm cloths fitted with your body. 7. Always wear a boot or sneakers in long journey. A good pair of will help you to grip better your handle & give you confidence .you will know it when you wear it. 8. In the try to or coconut as much as you can. Take a chocolate like Cadberry & it. It will give you calorie. For tifin try to add a banana with your dish. It will helps to keep you'r steaminess & clean your throat. How many protection you can take but you cant stop to sallow dust in Bangladesh.Banana absorb all the sands of your throat & clean it. 9. Keep a small first aid kit with some necessary common tablets related to the problems regarding the travel. If you traveling at winter then you should keep cold related tablets. 10. Tire pressure whenever you give a brake. Because in high speed the tire temperature increase for why you will lose some air pressure. So examine the air pressure & if need then fill up. Actual air pressure will help you to get good mileage & speed. 11. Always try to collect fuel at morning. In cool weather you will get the right volume what are you paying for. In hot weather the fuel loose little bit. 12. Try to start your journey at early morning. At morning always be free & cool weather gives you the best pleasure. 13. A cool brain always helps you to make good decision in . So before journey no matter what, take a shower. 14. can be unknown to you but try to know as much as you can about the . Best way is asking any one who travel there before. He & she will tell you the practical experience. Try to collect recent updates of the always. If you get any local people help of your destination try to take the help. A trusted local people can help you most. Keep a map also. 15. Carry a small bottle. A phone-book with emergency telephone numbers. Keep A 50 BDT recharge card on your moneybag. When i give a tour in tract i suffer it most.
Biker all over the world now choosing for long distance touring. safety increasing day by day for why its becoming popular. Hope this Long Distance Touring Tips will help you complete a successful long distance tour.
You might also be interested in