Kawasaki Start A Free Service Fest Campaign
Last updated on 10-Dec-2022 , By Arif Raihan Opu
When it comes to the fastest motorcycle in the world, everyone knows that it's the Kawasaki Ninja H2R. Kawasaki is well-known for producing high-performance motorcycles all over the world. In Bangladesh, Kawasaki is one of the most popular brands in the motorcycle segment.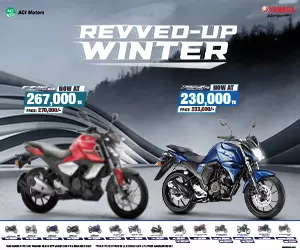 Asian Motorbikes Limited has been the official distributor of Kawasaki Motorcycles in Bangladesh since 2018. They will offer a varied range of motorcycle models, after-sales service, and Kawasaki-genuine accessories and apparel.
December is the month of victory for Bangladesh. In 1971, Bangladesh was free from Pakistan after a 9-month freedom war.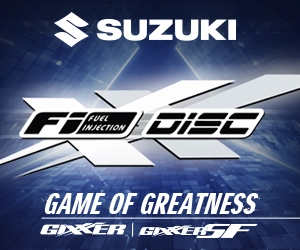 For this month of victory, Kawasaki is coming up with an offer for Kawasaki users. In this Victory Month, Kawasaki is offering free service and a 10% flat discount on spare parts! This offer will continue through the entire month of December 2022.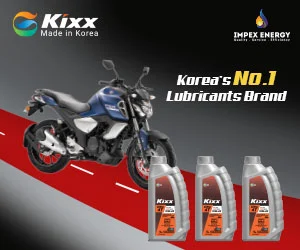 The most popular motorcycle models from Kawasaki are the Ninja 125 and KLX 150BF. Kawasaki Ninja 125 is also called the "baby Ninja." The Kawasaki KLX 150BF is one of the most popular dart bikes in Bangladesh.
If you want to know more about the Kawasaki motorcycle, visit your nearest Kawasaki motorcycle showroom. Thank you.
Published by Arif Raihan Opu
You might also be interested in