Kawasaki Inaugurates Flagship Showroom In Bangladesh!
Published On 29-Apr-2019 07:41pm , By Ashik Mahmud
Kawasaki Bangladesh officially started their journey in Bangladesh back in 2018. Till now, they had a showroom in Dhaka, but now, they have inaugurated their Flagship Showroom in Bangladesh!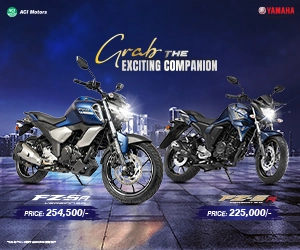 Kawasaki Bangladesh was first officially launched in Bangladesh in March of 2018 through the hands of Asian Motors Ltd. Now, in the 25th April of 2019, they have inaugurated their Flagship showroom in Bangladesh with an inauguration ceremony.
Kawasaki Flagship Showroom
This new showroom will have all the state of the art features like any flagship showroom in the world, and it also has a Service Center for serving the top notch service to the customers. The Flagship Showroom of Kawasaki Motorcycles in Bangladesh is situated at 85/A, New Eskaton Road, Dhaka 1000, Bangladesh. They have a hotline number to assist and help with any query. Kawasaki Bangladesh Hotline: 01844560056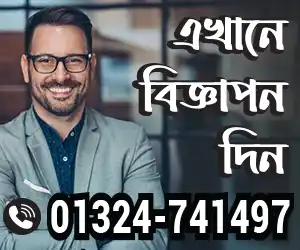 Kawasaki Motorcycle currently has 4 motorcycles in their line-up. One of them is Kawasaki KLX 150BF, a dual sports motorcycle which is developed solely for taking the ride and the rider though any surface. We recently published the Test Ride Review of Kawasaki KLX 150BF, Click Here For The Review.
Another 150cc bike they got in their line-up is the Kawasaki D-Tracker 150. It is a Dual Purpose bike which can handle off-road as well as on road. The other two motorcycles are mini bikes or, pocket bikes. There is the Kawasaki Ninja Z125 Pro and the Kawasaki KSR Pro 110. While the Z125 Pro is a city stomper, the KSR Pro 110 is a dual purpose mini bike which will take on both on and off roads.
The Most interesting announcement from Kawasaki Motorcycles are definitely about the upcoming Kawasaki Ninja 125 and Kawasaki Z125. Rumors are, they are going to introduce these two bikes soon in Bangladesh, and these two could be the game changer in the Sports and Naked Sports motorcycle genre in Bangladesh.
Published by Ashik Mahmud
You might also be interested in