Kawasaki Bangladesh Will Produce 500cc Motorcycle In Bangladesh
Published On 16-Jul-2022 10:53am , By Arif Raihan Opu
Asian Motorbikes Limited is the official distributor of Kawasaki Motorcycle in Bangladesh. Kawasaki will produce 500cc motorcycle in Bangladesh. Kawasaki Bangladesh gets the permission to produce 500cc motorcycles in Bangladesh.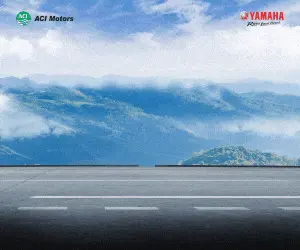 From the source we know that Kawasaki Bangladesh will produce 500cc Kawasaki motorcycle in Bangladesh. We saw that in Bangladesh there is a demand of higher cc motorcycle with lots of modern features.
In Bangladesh there is a CC limitation but we can export higher cc motorcycle. Runner Automobiles Limited produce higher cc motorcycle and export. We saw that Ifad Autos set up motorcycle factory for the famous motorcycle brand Royal Enfield.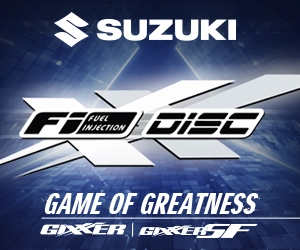 So from that source now Kawasaki Bangladesh also got the government permission to produce higher cc motorcycle. This will impact our economy and motorcycle industry.
Now we have to wait for the cc limitation raise up. We hope that cc limitation will raise up very soon and in Bangladesh we will have some modern bikes in Bangladesh. Thank you.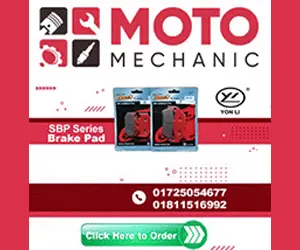 Published by Arif Raihan Opu
Creating a value of life isn't easy. But creating life valuable is easy. So I tried to creating value and make an impact. I like to work in a team that is cooperative and helpful. I like to share my knowledge and skills for the betterment of the company. Always find out the opportunities and use in a proper way.
You might also be interested in