Joan Mir 2020 MotoGP World Champion - Team Suzuki
Published On 16-Nov-2020 06:34am , By Raihan Opu
Joan Mir is the 2020 MotoGP World Champion for Team Suzuki Ecstar. Due to pandemic the 2020 season started in the middle of July and instead of usual 18-19 races they managed to feed in 14 races but it was probably one of the best season ever in recent time.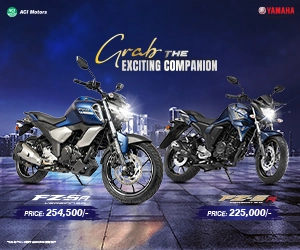 Joan Mir was crowned MotoGP world Champion with 1 race to go. Comparing to many other bikers he only won 1 Grand Prix this year at the European GP at Valencia but he always remained consistent through out the season where he also finished on the podium 6 times.
When many bikers retired, he only had 2 retirements but all those 2 where on the opening 3 rounds since then he was very very consistent in his performance.
Joan Mir joined Suzuki last year after a average performance in MotoGP, last year also he finished 12th in the overall standing but this year Suzuki was a different machine.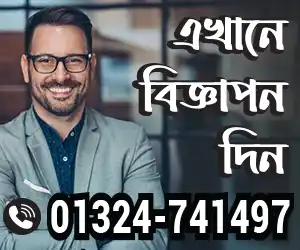 The edge grip of the Suzuki was very good & also comparing to other bikes Suzuki bikes were very kind on the tyres, something no other team managed to grab.
Despite Yamaha winning 7 races this year among 3 riders but they were hurt by odd reliability issue & their closest contender, Fabio Quartararo crashing in the final 2 races.
Many people will say that with Marc Marques absent after the opening round Mir's title isn't worth but I will say that is wrong to say that way, crashing & injury is part of MotoGP & with all due respect to Marc Marquez I don't think Mir's 2020 title is as worth as any World Title.
When asked about what he made of claims of illegitimacy, Mir replied: "People who say this, it's because they do not know much about motorcycles. Marc is not here because they have kidnapped him, they have not gone to his house to kidnap him and he has disappeared. Marc was in the first race, risking to win and trying to win the championship, and he made a mistake that cost him the season.
That's it. That this [Marquez's absence] detracts from the title? Well, it would be necessary to detract from many titles of other riders during history that they won when, in theory, the favorites fell and were not champions.
"This is part of the game, of the sport and of MotoGP. I do not consider this title has less merit to have achieved it because Marquez is not there when he has been injured." MotoGP gained lots of popularity over the past 5 years all over the world & we hope that come 2021 the fight for the title will be something to cherish.
Creating a value of life isn't easy. But creating life valuable is easy. So I tried to creating value and make an impact. I like to work in a team that is cooperative and helpful. I like to share my knowledge and skills for the betterment of the company. Always find out the opportunities and use in a proper way.
You might also be interested in